Event Registration
Event Registration

Emerging Professionals Spring Meeting
Spring Into Crystal Fundamentals
Read More
IP Expo and CEU
The IP Expo is Back ! New Month, New Time, New Location !
Read More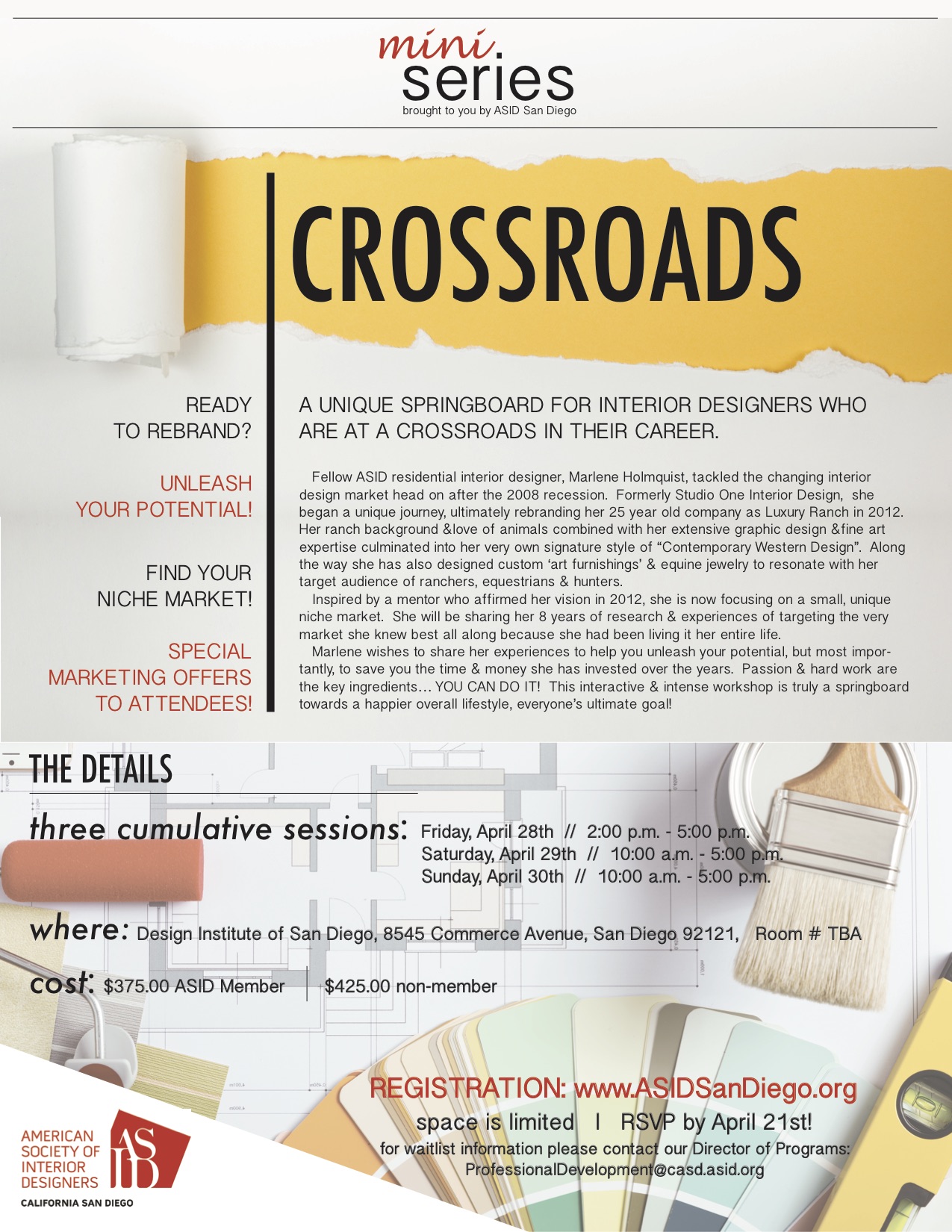 Crossroads Mini Series
A unique springboard for Interior Designers who are at a crossroads in their car
Read More
✖
Emerging Professionals Spring Meeting
Jeff Jarvie will be guest presenting the IDEC approved course on "Crystal Fundementals" Join other Emerging professionals at the CEU and learn the basics of how rock crystal is mined and transformed, as well as what to consider when selecting a crystal chandelier.
✖
IP Expo and CEU
This year's IP Expo is on a new DAY, in a new MONTH and at a new VENUE! Come to this exciting outdoor venue, with a beautiful design to reconnect with our IP Members and see their latest offerings!
FREE CEU prior to the Expo to start at 4:00 pm ! – "Get a Budget, Get a Client" Featuring Terri Taylor
✖
Crossroads Mini Series
Join in in this invigorating workshop for both experienced and new interior designers who are looking to rebrand and develop their business. Partake in various workshops and lectures with some of the best designers in the industry. Learn new and tried and true techniques to help and continue to take your business to the next level.