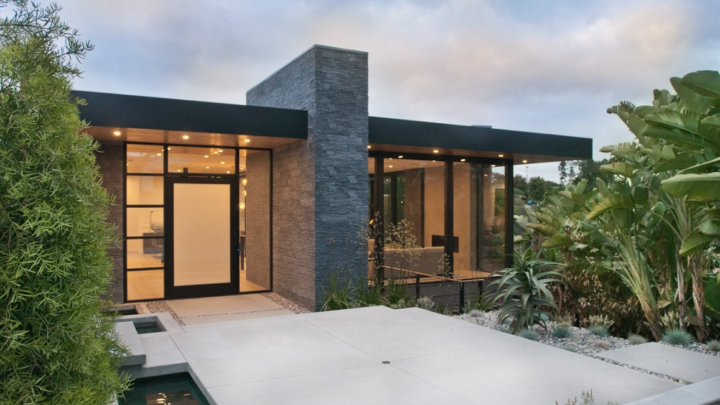 Around Town- San Diego Modern Home Tour
Description
Our chapter student members at San Diego State University will be part of the staffing for this event and we hope to see you there!
The tour is organized by the Modern Architecture + Design Society and presented by D3Home. Proceeds benefit the San Diego Architectural Foundation.
The new La Jolla home, featured in the photo above, will be on the home tour.
Photo credit: Leigh-Ann Muramoto.