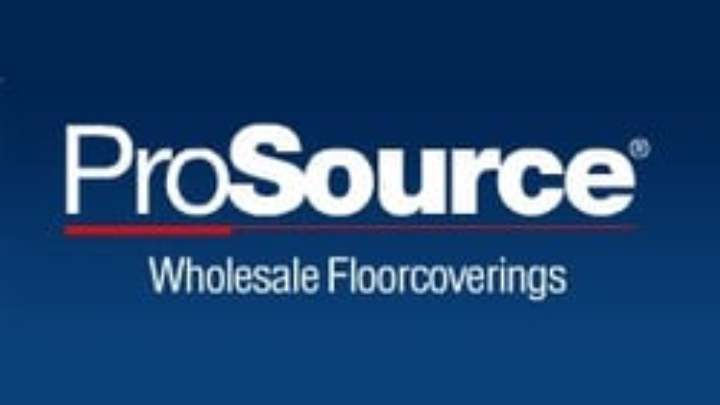 August General Meeting - Heads Up
Description
Heads Up everyone! It's time to get the facts about government affairs, and we're doing it game show style. Please come join us at ProSource's new showroom for networking, knowledge and fun.
We will also be accepting donations to the ASID Foundation for the national chapter challenge. Let's go San Diego!
IP Member meeting only will start prior at 4.30p so if any IP's would like to attend that element set your alarm a bit early.