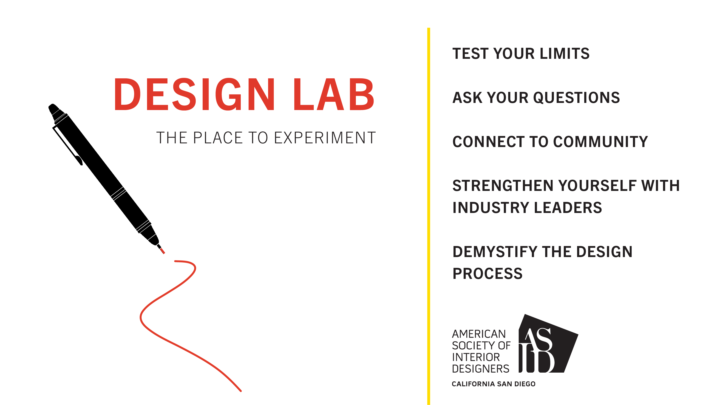 Description
The quarterly opportunity to connect, learn, and share with peers and industry leaders.
About this Event
BRAND NEW for the 2019 calendar year, our quarterly Design Lab is the place for Students and Emerging Professionals to connect with one another. Nothing is off limits. Have an off the wall question? Want design IRL demystified? Need to hear design horror stories (to avoid writing your own)? Not sure of what is next? Design Lab is where you belong.
Stay Tuned for details!