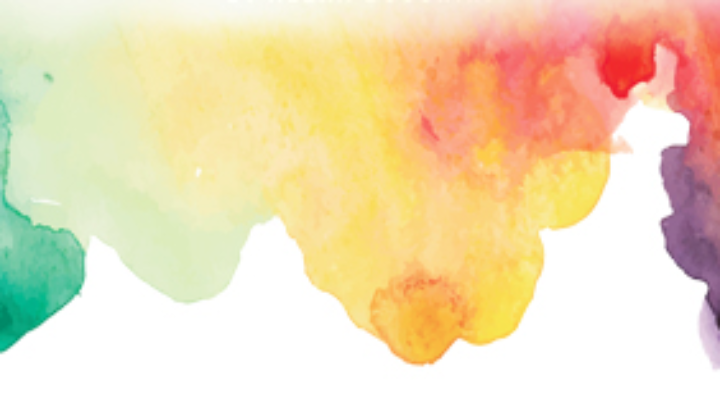 Description
Bring a Buddy, Get a CEU !
Join us for an evening at the American Ocean & Marazzi Tile showroom surrounded by striking and colorful tile designs; accompanied with an insightful CEU on color.
Member registration is $20 which includes bringing a non-member buddy with you to check out ASID !
CEU DESCRIPTION
Speaker: Annette Callari
Course Desription: TRUE COLORS 2017-2018
Examine the three major color stories in North America identified as the super influencers for the 2017-2018 color palette. Those are: Re-Tribing, Age-Ability and Conscious. Each of these color stories is a mega story in its own right. The emerging colors were conceived from these color stories which capture relevant movement in socio-economic conditions, cultural and societal evolvement, and generational interactions. This course provides color insights, establishing a good balance between warm, optimistic colors and calming, cool-toned colors. Understanding these new colors will provide the tools for design professionals to craft more sophisticated spaces, both residential and commercial. Designers will be able to implement these colors into their designs to provide fresh, timeless interiors.