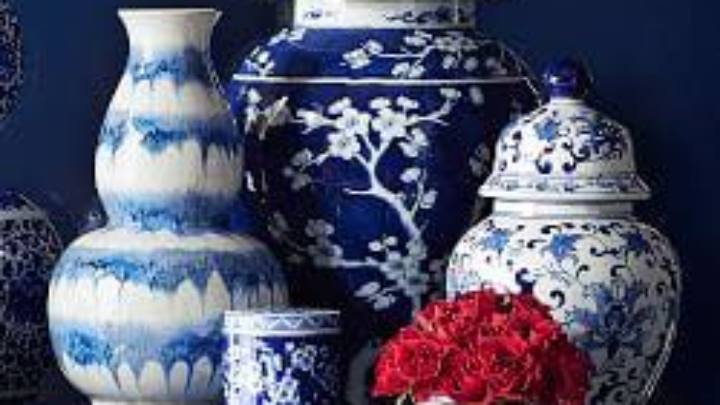 Description
Join your fellow Industry Partner (IP) members on May 25th from 4-7 PM in an open forum to discuss action items to further develop business relationships with your colleagues and designers. We will meet at the office of Lynn Morris Interiors 7313 Carroll Rd Suite D 92121.
The Mission of the 2017 IP program - details sent on April 3rd - is to foster the development of strong business and social relationships between IP's and interior designers. Together, IP's and Designers can meet, educate each other on business practices, share product and service information, and provide support designed to encourage new business generation. Learn about opportunities for social media publicity, speaking at a general meetings, being featured in a monthly E-newsletter created for IP's, and more.
Your participation is key. Don't just be a name on a list! Come meet with us and learn how to grow your business within our chapter.
Light snacks and beverages are provided. RSVP HERE Your $5 donation is welcome to help cover costs for food and beverages. Send via PayPal to this email address. Any funds over and above what is used for refreshments will go towards the next meeting
Like ASID on Facebook for updates, events & posts.