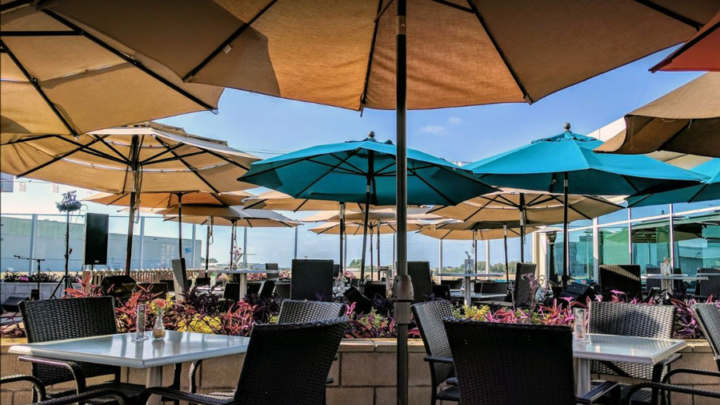 North County Connection- August Meeting
Description
Emerging Professionals and Students- this is a free event!
There will be a little surprise gift for the first to arrive!
Happy Hour Prices 4-7 pm
There is parking along the street in front of the terminal, and additional parking across from the restaurant on the east side. See website for photo.
Please let s know if you would like to carpool and meet other members!
RSVP your confirmation by August 6th to Barbara Perry at the link below.
Questions? Call Barbara at 760-936-2048.