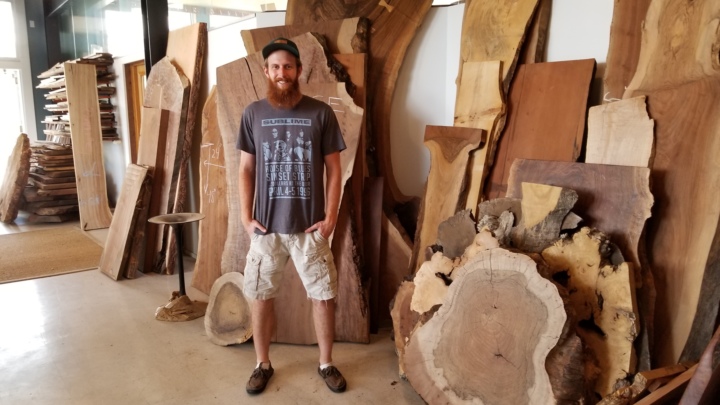 November General Meeting Cali Hardwoods
Description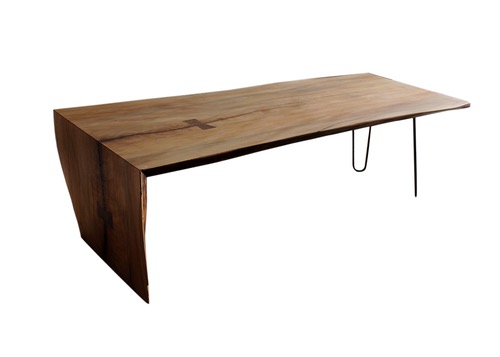 Sustainability & Custom Furniture
Derick Wyman and team will be giving a 30-minute talk about: urban forestry, sustainable manufacturing practices, and insight on how to work with your client on specking out custom furniture.
California Hardwoods is a local San Diego based company that specializes in furniture design and manufacturing. Derick Wyman, the company's founder, is a third-generation woodworker whose family has owned and operated a lumber mill for over thirty years. California Hardwoods is going on its third year as an industry partner with ASID.
Catering and beverages will be provided by Banyan Kitchen & Catering, a local Liberty Station company.
PRIZES
California Hardwoods will be giving away prizes for those in attendance: cutting boards and a coffee table.

5:00 PM to 7:30 PM
2590 Truxtun Road, Suite 106
San Diego, CA 92106
(In Liberty Station near the movie theatre)
Ticket Cost: $20