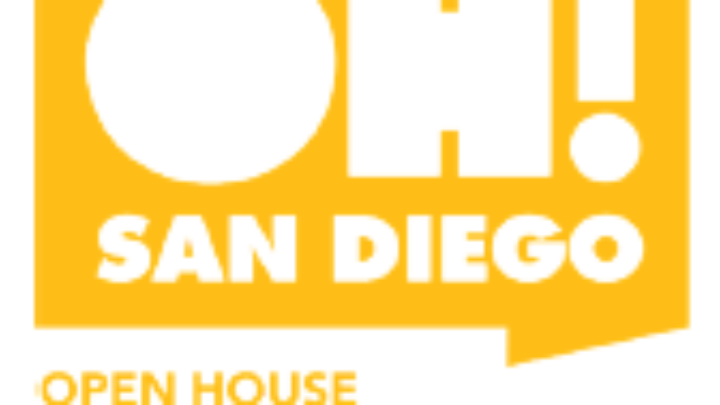 OH! Open House 2018- Volunteers Needed
Description
Sign up now for a unique volunteer opportunity! Team up with other design enthusiasts and become an event volunteer for Open House San Diego.
OH! San Diego gives San Diegans a brand new (and free) opportunity to learn and interact with our city through rare behind-the-scenes access to its most iconic buildings and sites.
By volunteering on the day of the event, you will meet new people with similar interests, learn more about our city and will play a part in promoting great design in San Diego.
In 2017 we opened the doors to 47 sites, had almost 6,000 site visits and trained 120 volunteers. This year we are aiming for 60 sites, 10,000 site visits and 250 volunteers. To reach this goal we need your help!