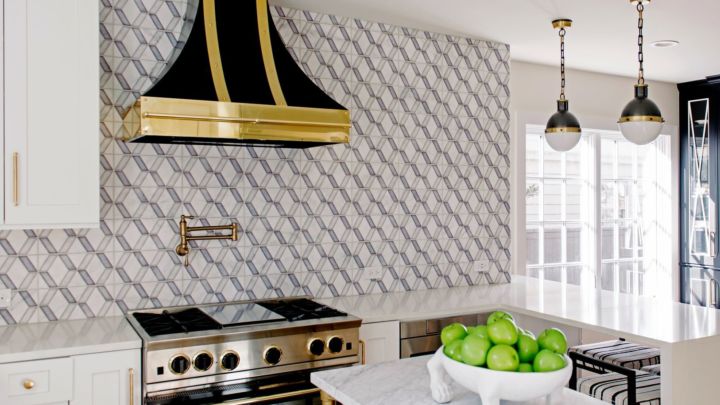 NOVEMBER CHAPTER MEETING: THE NEW CONSUMER- NEO vs TRADITIONAL CEU
Description
AT THIS MUST-ATTEND EVENT: Discover why targeting one vs the other will drastically change your sales, marketing and pricing strategies forever! Learn who spends the most-most frequently. You will discover insights into their values, attitudes and ultimately, buying behavior and communication preference. Most importantly, learn how to quickly connect with your customer, close jobs faster, work less and maximize your projects!
This presentation will be led by Willis' CEO, Mike Hetherman. Mike is a "fellow" in the Quantum Shift™ program at the Richard Ivey School of Business where he participates in a rigorous developmental experience. He has also been a Certified Kitchen Designer for 25+ years with a true passion for innovative design. Through this and other similar associations, Mike continues to build Willis' presence in the marketplace, speaking at a variety of industry events across North America.
HOSTED BY: San Diego Marble & Tile: "We can help to keep the customers in touch with the latest trends in flooring and surfaces, but it is up to the designers to bring it all together. With the help of our ASID guest speaker in our inspirational showroom space, our designers should be one step closer to realizing this goal."
DONATION CAMPAIGN: Bring a small or large item to donate to HUMBLE DESIGN in our Season of Giving.