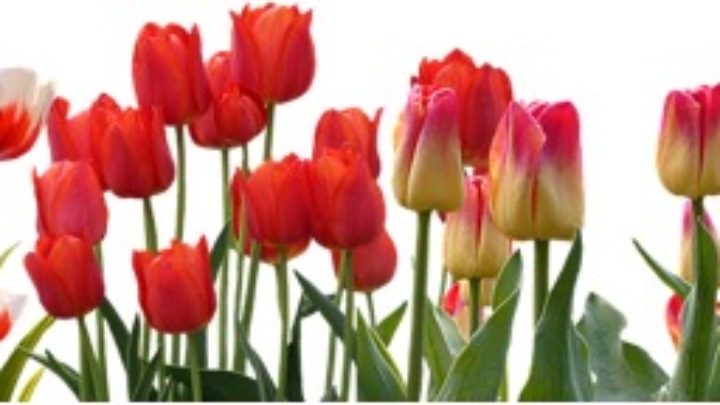 Spring Spruce Up- Hire a Designer
Description
The American Society of Interior Designers (ASID) sponsors Spring Spruce Up Hire a Designer now through May 31.
During this fundraiser, ASID will send an interior designer to your home to provide advice on color, furniture placement, window coverings, aging in place, universal design, outdoor living, or whatever your design dilemma might be.
Spring Spruce Up appointments are available for the affordable price of $89 per hour (maximum two hours). Interior designers are matched with your needs, geographic location and project type.
To discuss your needs and schedule an appointment, contact chairperson Beppie Mostert at (858) 243-0505 or email her at beppie.ldi@gmail.com . All appointments are pre-paid.