Congratulations Designers!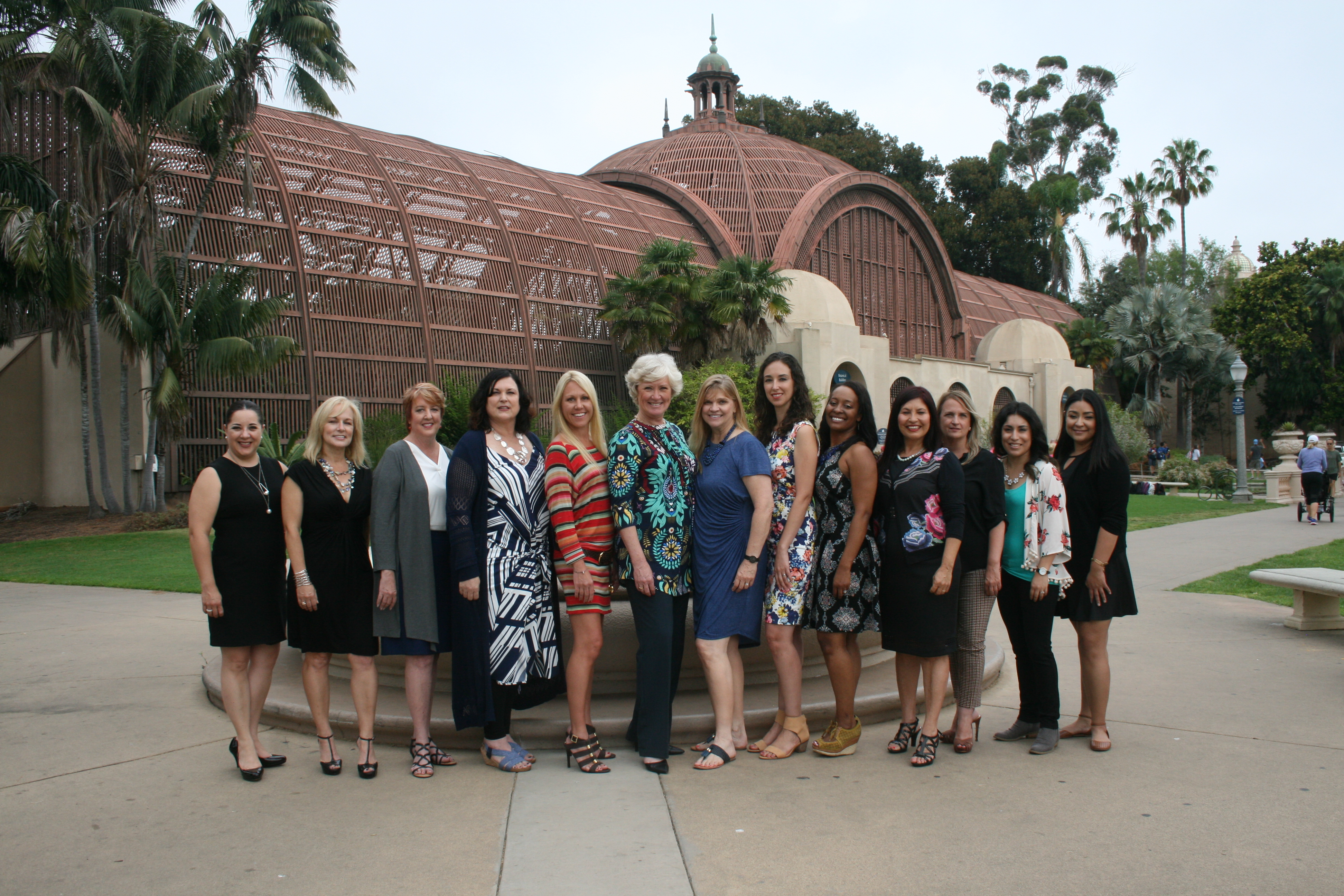 Congratulations to the accomplished designer's who shared their work, and raised money for our chapter on the Kitchen, Bath & More Tour!
Reba Lemmons is pleased to stand with (L-R) Tatiana Machado-Rodas, Dristin White, Suzi O'Brien, Bonnie Bagley Catlin, Sol Wagoner Quintana, Beppie Mostert, (Reba Lemmons), Carly Blalock, Pamela Maritin Johnston, Marie Cairns, Alison Green, Jen Pinto.