Community Circles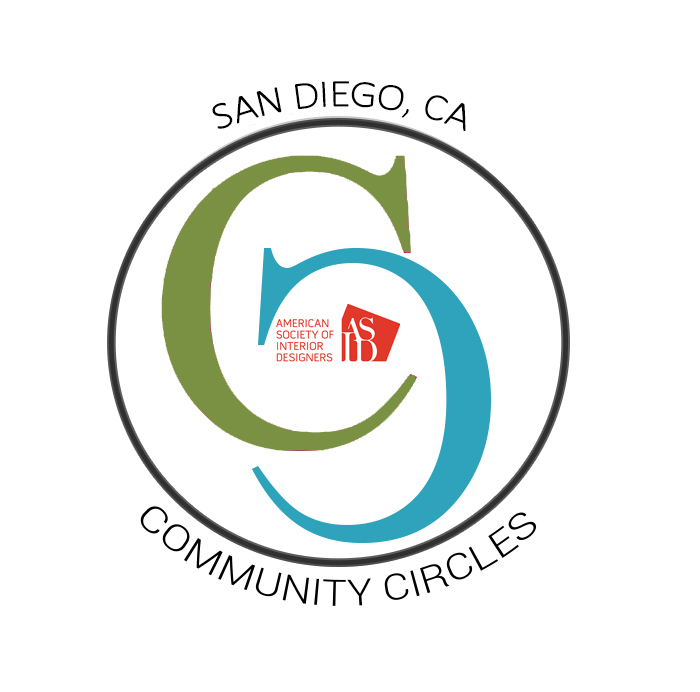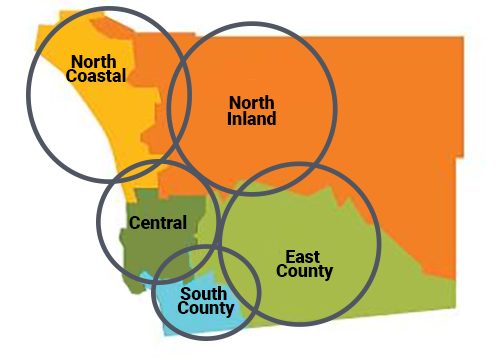 We welcome all members of ASID to attend the Community Circle's zoom get together the first Wednesday of each month. In June we will introduce a new format. We will begin the meeting with 5 minute introductions from IP members. Share something new your company is launching or simply tell us about your business. After IP introductions we will begin discussion on Interior Designer topics such as how do you charge? contracts, new product discoveries, issues/questions about how to handle a situation on a project etc.
A new topic will be announced each month. ( Please send us your requests)
Community Circles: An opportunity to connect with ASID members in your local community. Attendees select their desired location. The meeting host will offer members a chance to get to know and learn from one another in a relaxed format. Have a business question? Have you had a great experience with an ASID team member? Wondering how others are working these days? Join us and feel connected to YOUR ASID community!
Meetings are being put on hold at this time.
For any questions please contact Faye Fentin at fayefentin@aol.com, or
Reba Lemmons at r_lemmons@sbcglobal.net.