Community Circles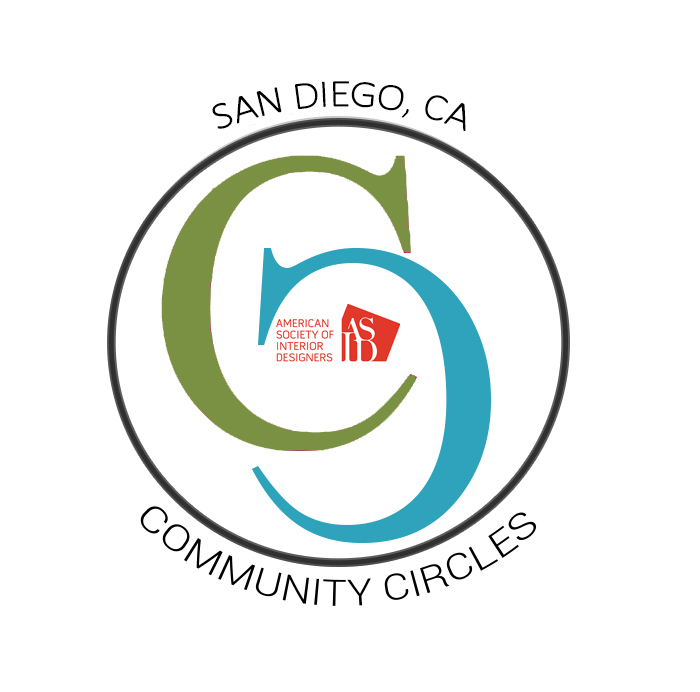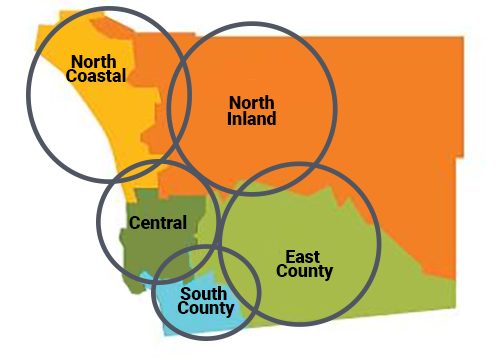 Community Circles: An opportunity to connect with ASID members in your local community. Join bi-monthly zoom meetings (until we can meet in person) of Designers, Industry Partners & Students in 5 regions across the County. Attendees select their desired location. The meeting host will offer members a chance to get to know and learn from one another in a relaxed format. Have a business question? Have you had a great experience with an ASID team member? Wondering how others are working these days? Join us and feel connected to YOUR ASID community!
Please sign-up for the Community Circle that best fits your needs:
As of February 1, 2021 we will be doing Community Circles virtually splitting the Group between North and East/Central/South.
North Meetings will take place the first Monday of every month at 12:30-1:30 Register Here
East/Central/South will be held on the first Wednesday of every month, 12:30-1:30 Register Here
For any questions please contact Faye Fentin at fayefentin@aol.com, 619-523-0779 or
Reba Lemmons at r_lemmons@sbcglobal.net.