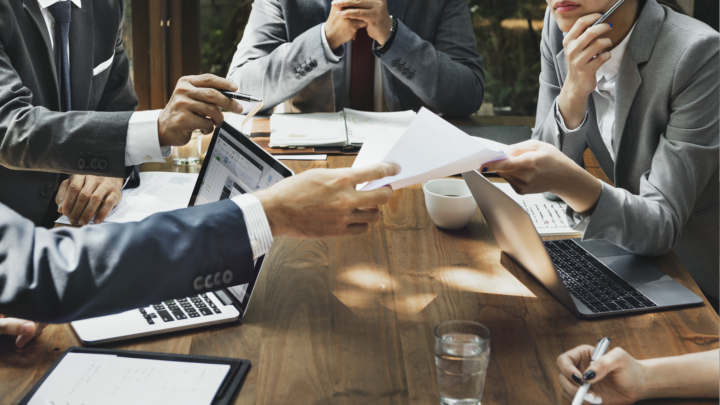 FEB 07 BUSINESS FIRST FRIDAY (BFF Part 1 of 3) Letters of Agreement, Contracts, & Costs
Description
Letters of Agreement, Contracts & Costs
WITH 3 FANTASTIC SPEAKERS!
JOIN US FOR OUR VERY FIRST "BUSINESS FIRST FRIDAY"
A 3-PART SERIES TO HELP YOU WORK ON YOUR DESIGN BUSINESS
Our Generous Host, PACIFIC SALES ESCONDIDO, will be serving brunch!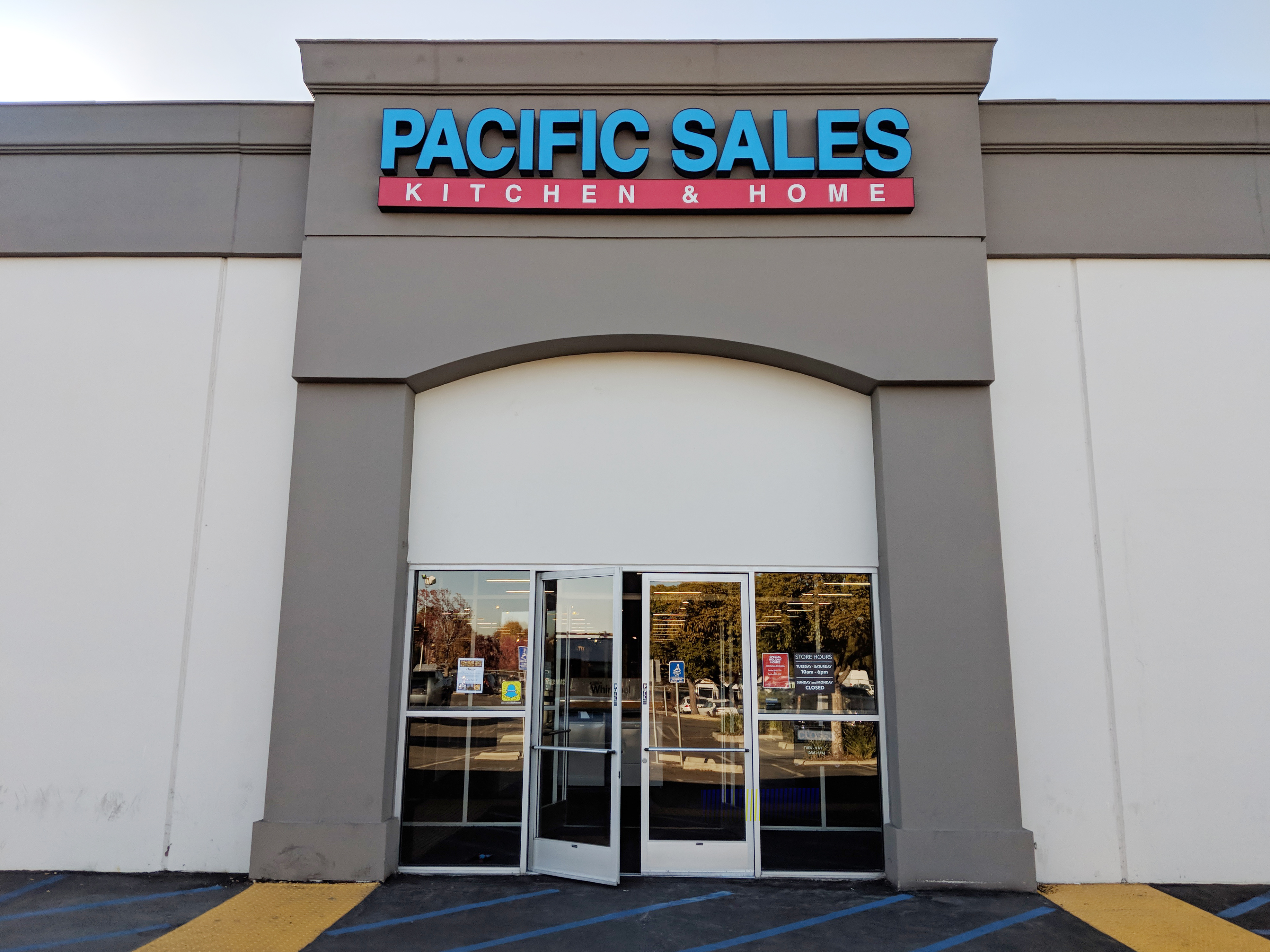 MEET OUR SPEAKERS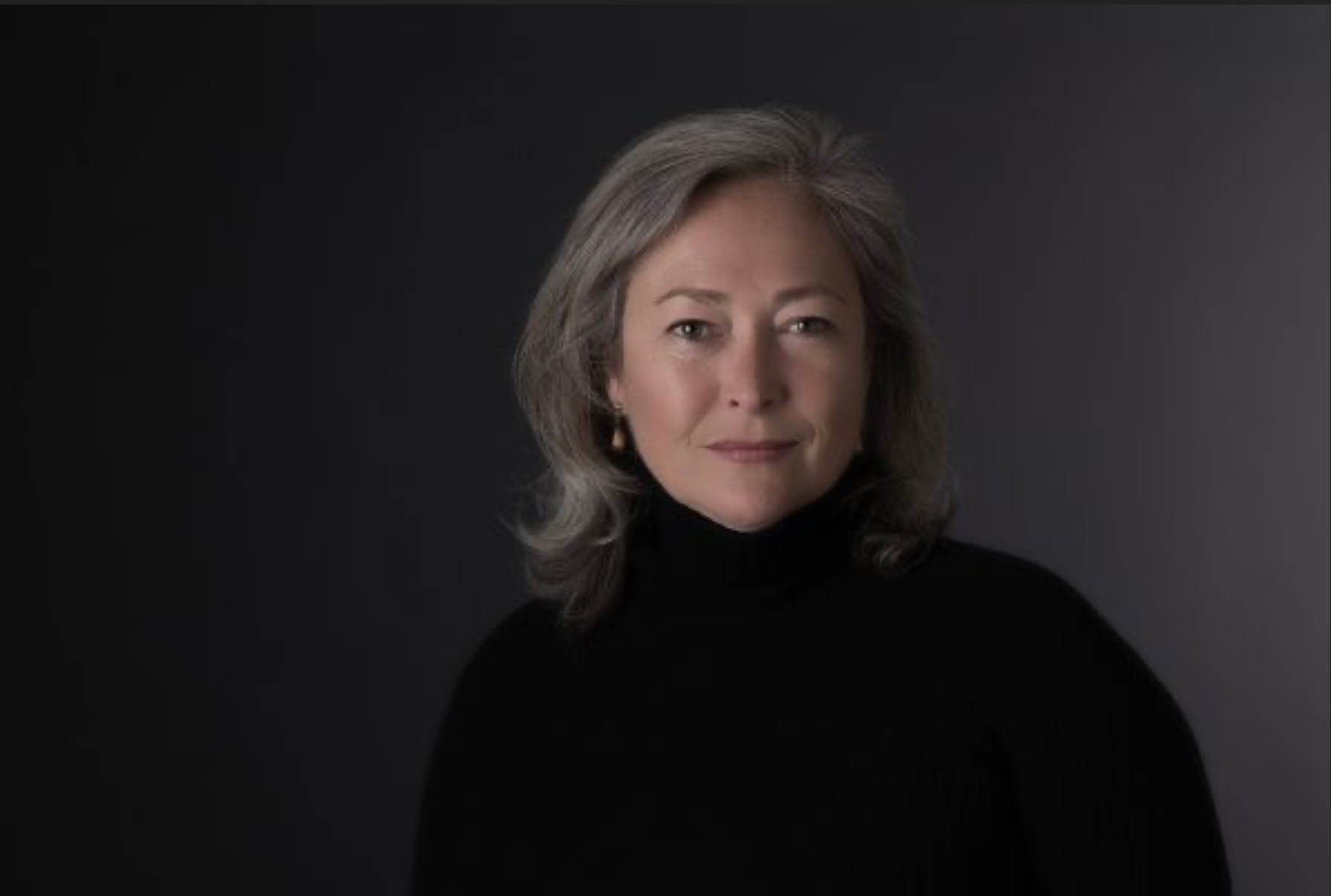 KIM LIFE, PARTNER at Life Law Partners
Hi, I'm Kim, and I help companies solve problems.
I am an attorney and corporate executive with more than eighteen years of experience in risk management, compliance, and corporate law. I have served as in-house and out-house counsel for large and small public and private companies, especially in the life sciences sector. I am also a recovering litigator, having practiced in a specialty FDA litigation practice at a prominent Washington, DC law firm.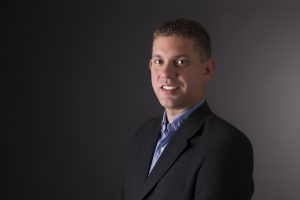 AUSTIN EVANS, PARTNER at LIFE LAW PARTNERS
Hi, I'm Austin, and I help companies of all shapes, sizes, and industries overcome their challenges.
Spanning nearly twenty years, I have built up an expertise that combines public policy, economics, and legal mechanics into useful counsel for businesses with complex, highly-regulated matters. All too often, the hoops that businesses have to jump through for their investors, their bankers, their employees, or their relevant government agencies seems daunting — oftentimes by design. My job is to demystify these nuances for you, allowing you to do your #1 job: run your business.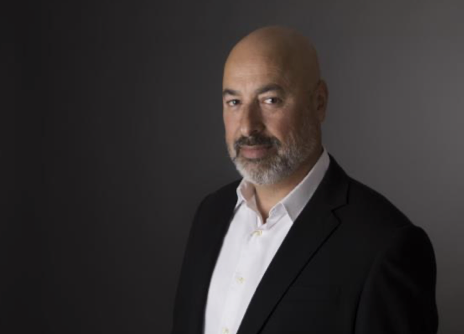 RONEN "RONY" BEN-DOV, CA LIC. AGENT AT NEW YORK LIFE
Hi I'm Rony and my two areas of expertise are Seniors and Small business.

As a small business owner myself, I know the benefits and obstacles that you come across. My role is to guide you through the maze of keeping your clients happy while also securing your own finances for 10, 20, 30 years down the road. I help clients, their families, and their businesses ensure a secure financial future by providing customized recommendations based on their personal situations and goals.