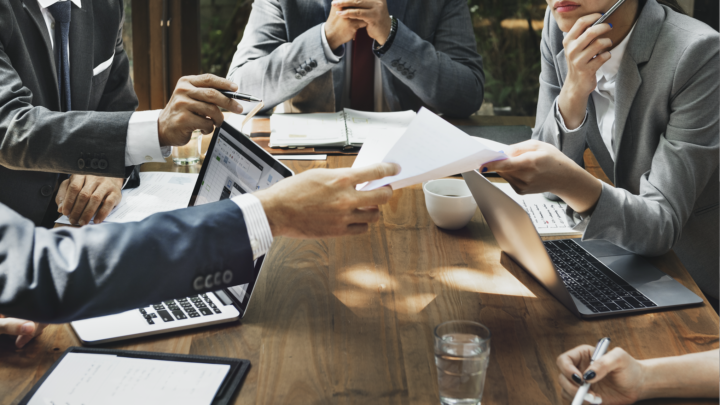 MAR 06 BUSINESS FIRST FRIDAY (BFF 2 OF 3) SEO, Website, Social Media
Description
Join us at Pindler and learn from two industry experts on some of the key marketing tools and strategies for employing and leveraging SEO's Website and Social Media in your business! Light brunch will be served!
$20 early-bird members | $30 non-members | $10 students
MEET OUR GUEST SPEAKERS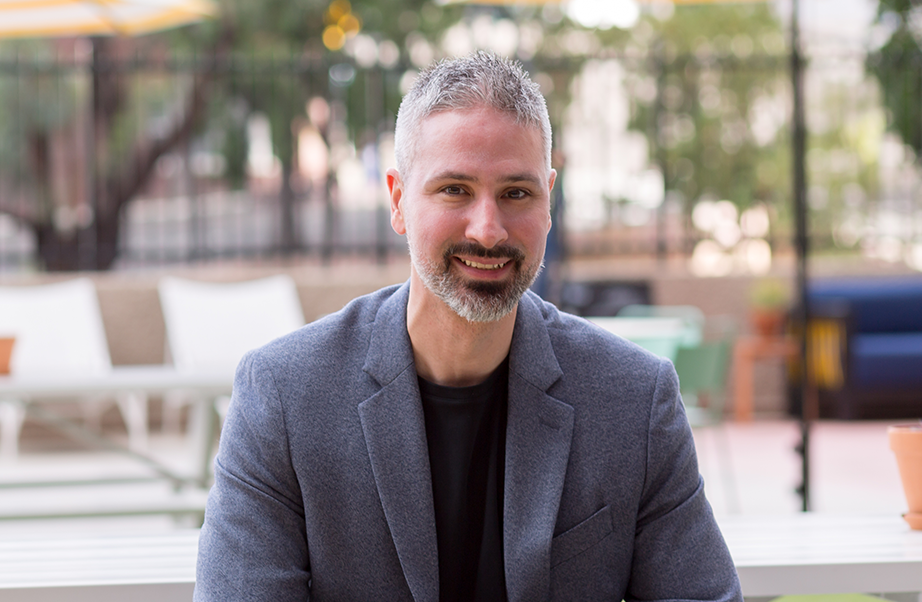 Meet John of The Agency Guy! Learn more about John here.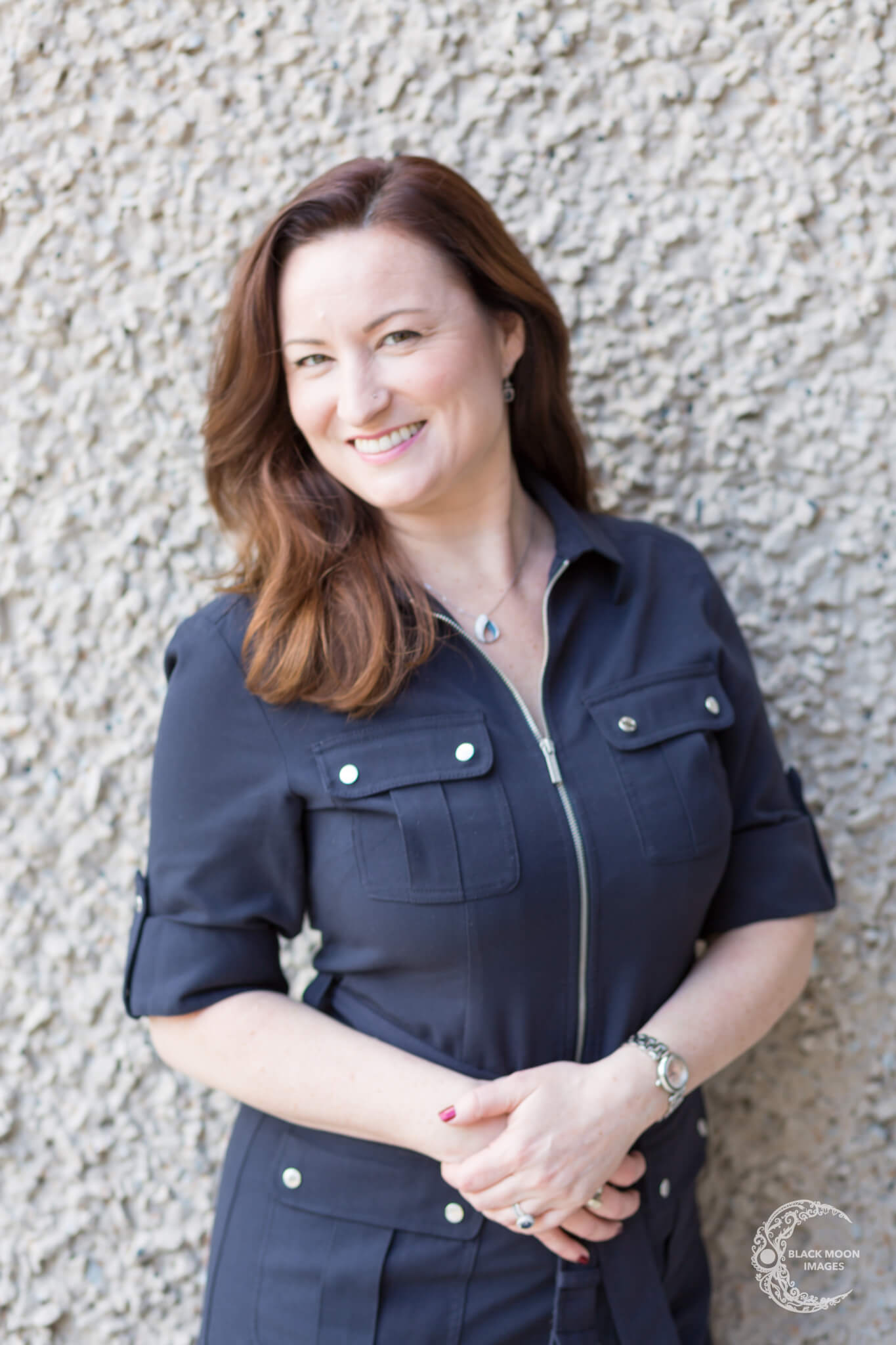 Meet Melissa of Latin & Code! Learn more about Melissa here.

Learn more about our Industry Partner and event sponser Pindler here.
Follow Pindler on Instagram, Facebook, and Twitter!