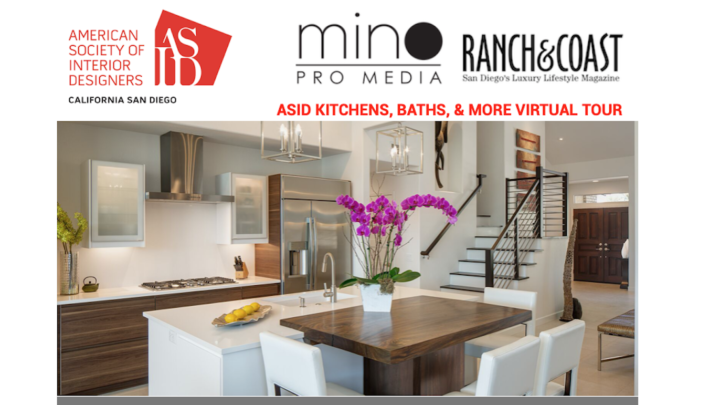 KITCHENS, BATHS, & MORE TOUR.....GOES VIRTUAL
Description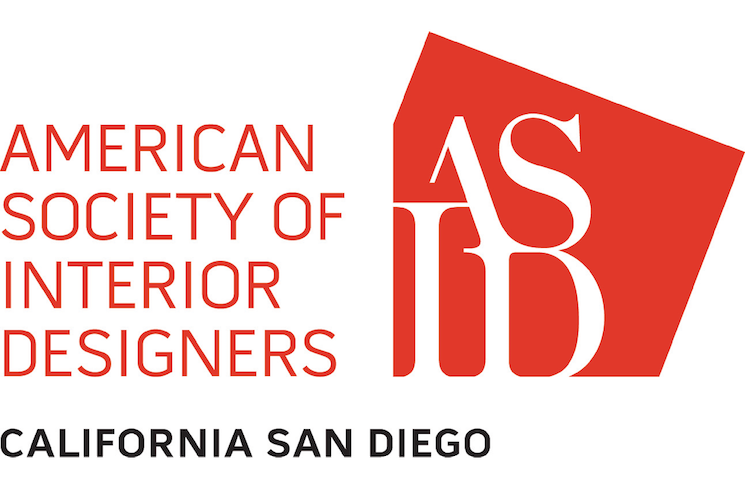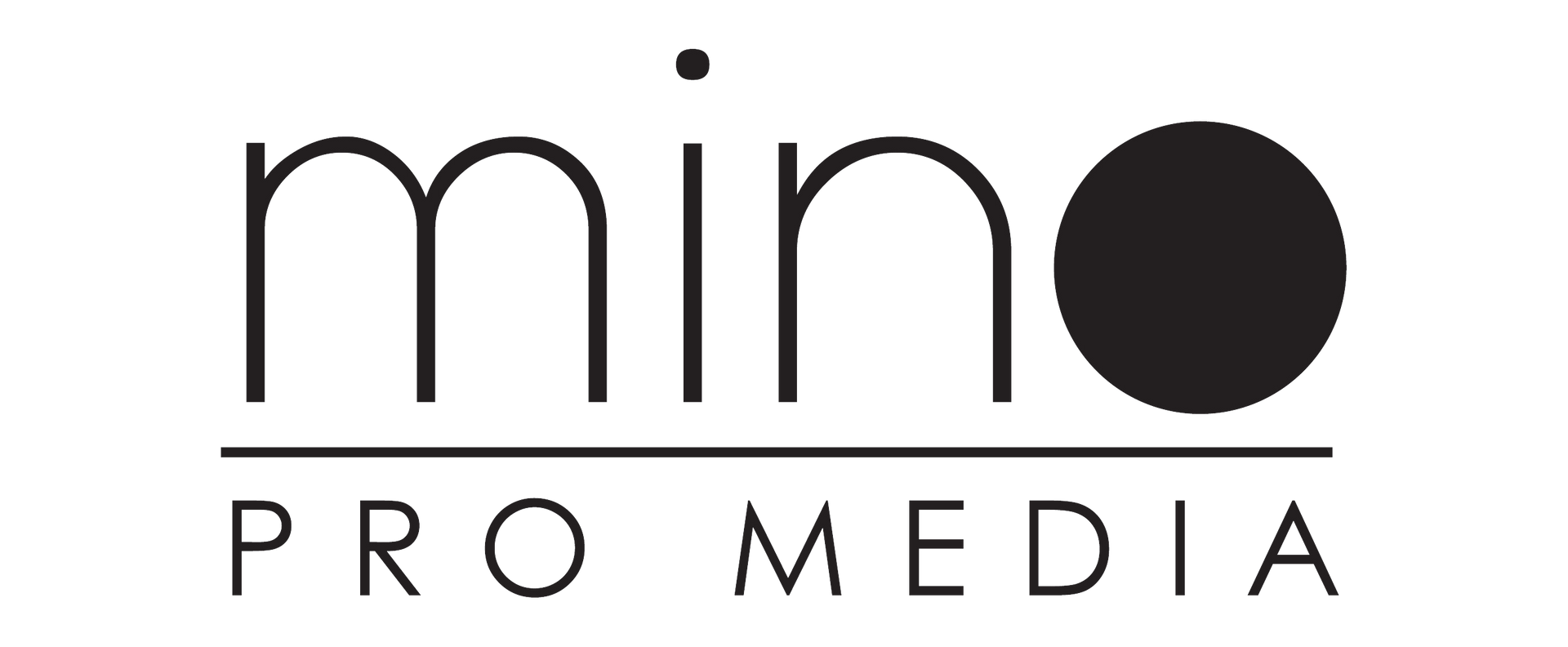 present
Kitchens, Baths, & More Virtual Tour!
---
Saturday, July 11th, 2020 | 11:00 a.m. - 1:00 p.m.
Tour 8 Gracious, Functional & Fabulous Homes
in Beautiful San Diego!
---
No need to wait for quarantines to be lifted for large social gatherings or worry about staying six feet apart
Take Advantage of Our Virtual Tour

See What's Trending! Feel inspired! Get Excited!
From the comfort of your own home, explore these gorgeous properties with distinctly different styles: urban and suburban, contemporary, traditional, and eclectic!

Meet the Professional Interior Designers
Behind these Home Remodels
In an Interactive Live Chat...
Ask them any question you'd like!
Find out about their project and learn how they overcome design challenges to exceed their clients' expectations!
Here's what you can expect:
Interactive Virtual Tour of amazing projects in San Diego​
Connect LIVE with the Designers for a Q&A
And a Special Surprise for all Attendees at the End of the Event!
Tickets are $20 and on sale now!
Stay tuned for more details on how it all works!
See all of our fantastic designers​ here!
SPECIAL THANKS TO OUR SPONSOR