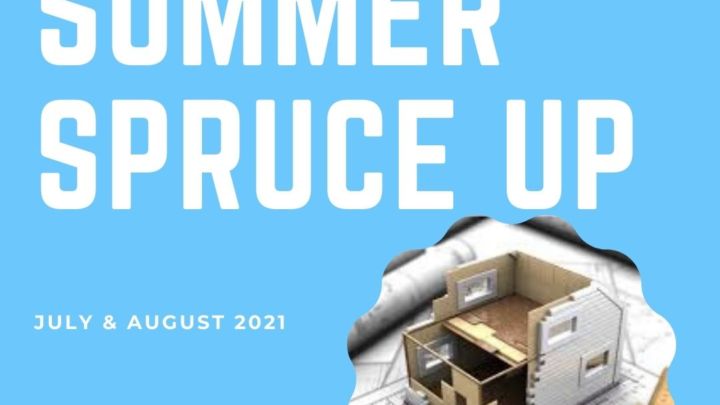 ASID San Diego Summer Spruce Up Designer Registration
Description
Summer Spruce Up Designer Registration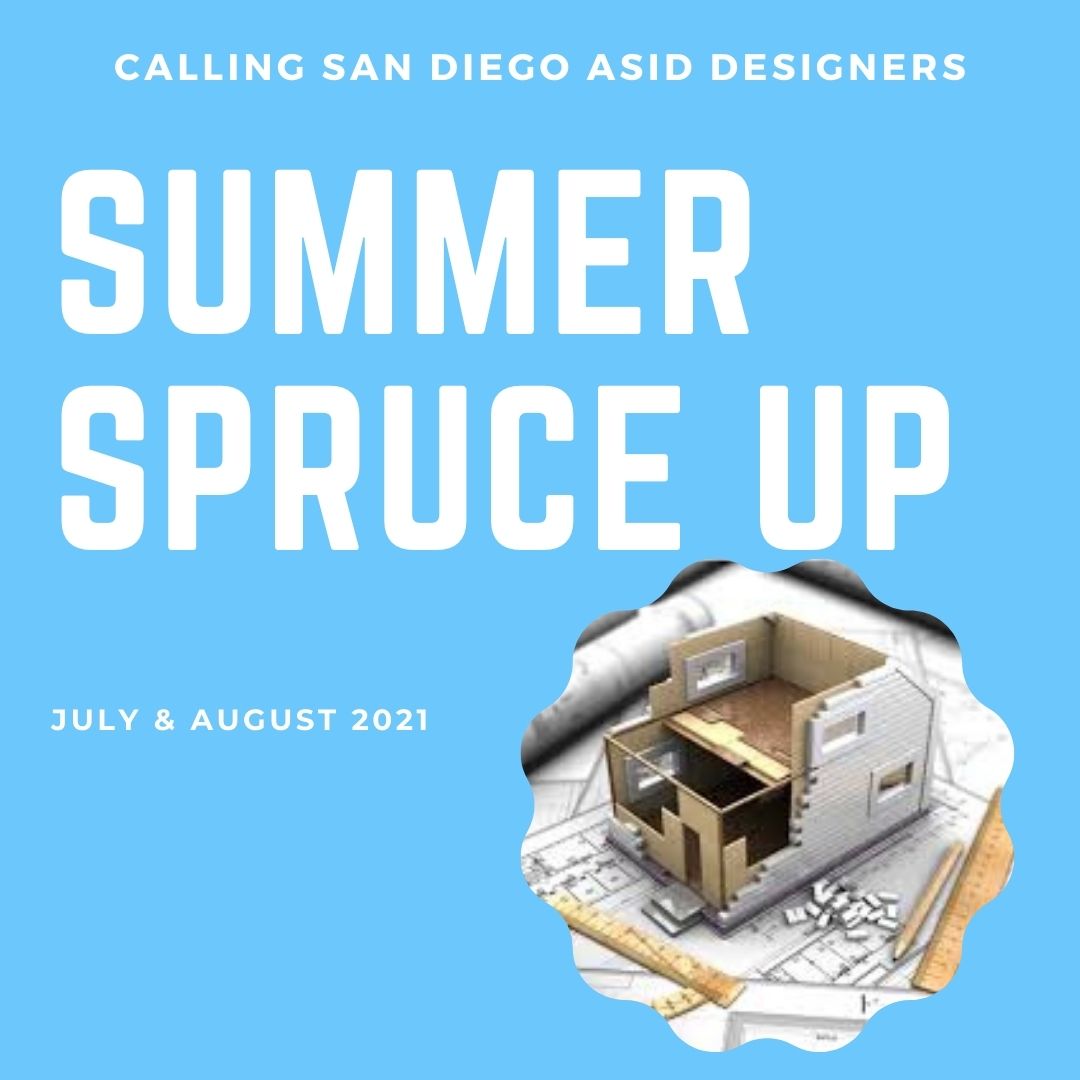 This fundraiser sends our designers into the community to give consumers a taste of professional design services. The program helps raise awareness of ASID and the reason to hire qualified interior designers. This membership benefit can directly expand your client base. While you donate 1 or 2 hours of time, depending upon the client's request, you can develop a relationship and the client becomes your own.
Designers need to have 3 years of experience in order to participate.
Questions? Please email our Spruce Up Chair, Rachel Guglielmo
Register now through Aug 31, 2021
Actual sales will begin July 1, 2021 so please volunteer as soon as possible, to make this event a success.