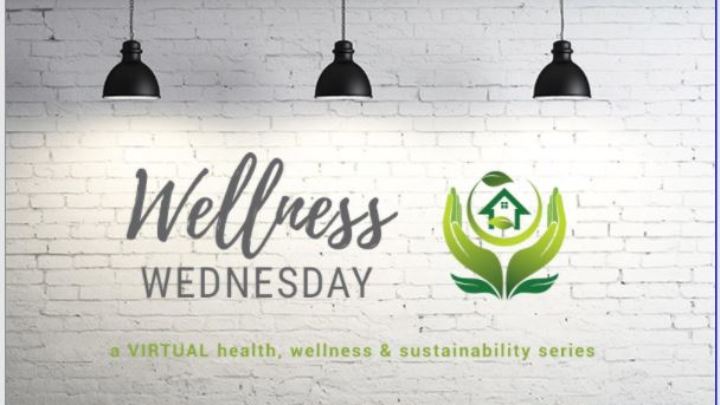 Circularity: Trash as Treasure
Description
Presented by ASID NY Metro
In honor of Earth Day - SFC Executive Director Susan Inglis explores how participation in the circular economy can benefit the residential design trade. Along the way, Susan will discuss ways designers can embed the principle of Circularity in how they specify products while avoiding the pitfalls of chemical concerns.
Join us as we learn how our trash has become one of the world's most abundant natural resources and unpack the critical question: "What's it made of?" We'll feature IceStone countertops – made from recycled glass –as a clear example of circularity without chemical concerns.
Since 2003 IceStone has been making breathtakingly beautiful countertops and basins in our Brooklyn factory. But these surfaces are more than nice to look at – and a breeze to care for – they are also made with the future of the earth in mind. With recycled glass and zero chemical binders, IceStone is all about sustainability and functionality.
Susan Inglis is Executive Director of the Sustainable Furnishings Council, and resident expert with the organization she helped found in 2006. She has led SFC to work with industry leaders to establish criteria to gauge the sustainability of furniture products and practices; develop programs for educating all sectors of the industry; and attract hundreds of companies to membership. Inglis is also founder and owner of From The Mountain, a company that imports handspun cashmere yarn from Afghanistan, providing safe income for over 100 women there. Inglis serves on the Board of the American Sustainable Business Council and was awarded a 2017 Visionary Leadership award by the NC Business Council. She lives in North Carolina.