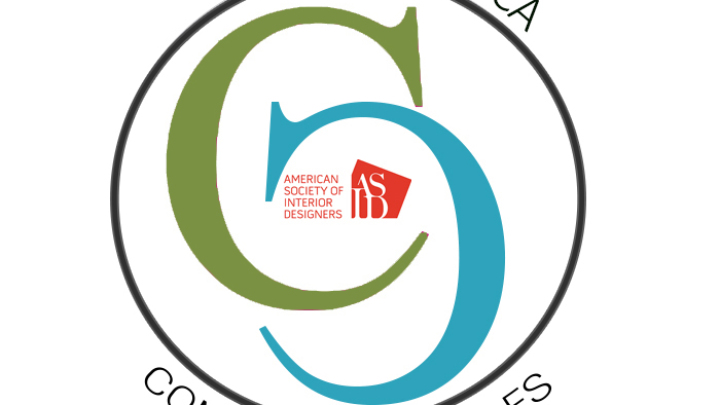 Community Circles: North County
Description
**North County Community Circles is now combined with the Central group - Meeting the first Wednesday of the month - register under the Central circle's group. The next meeting is on April 7th.
Want to connect and get inspired with a diverse group of fellow ASID Designers, Industry Partners, Students, and Emerging Professionals at a small, relaxed monthly (Zoom) meeting? Or are you in the mood for a little social interaction these days?
Would you like to build trusting relationships and network with others in the trade?

Join ASID San Diego Community Circles and start building a support group to help you grow personally and professionally!

It feels really great to openly discuss issues, get questions answered, and share your experiences.

Students, Designers & IPs – come share opportunities for internships & entry-level jobs. Find us on the San Diego ASID website under Resources.

Join us on the 1st Monday of every month.

Looking forward to having you join us!