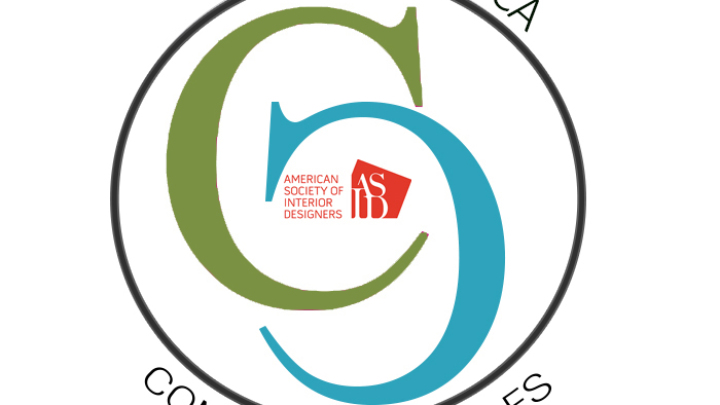 Description
We welcome all members of ASID to attend the Community Circle's zoom get together the first Wednesday of each month. In June we will introduce a new format. We will begin the meeting with 5 minute introductions from IP members. Share something new your company is launching or simply tell us about your business. After IP introductions we will begin discussion on Interior Designer topics such as how do you charge? contracts, new product discoveries, issues/questions about how to handle a situation on a project etc.
A new topic will be announced each month. ( Please send us your requests)
We look forward to seeing you at our next meeting June 2nd – 12:30 -1:30.
Want to connect and get inspired with a diverse group of fellow ASID Designers, Industry Partners, Students, and Emerging Professionals at a small, relaxed monthly (Zoom) meeting? Or are you in the mood for a little social interaction these days?
Would you like to build trusting relationships and network with others in the trade?

Join ASID San Diego Community Circles and start building a support group to help you grow personally and professionally!

It feels really great to openly discuss issues, get questions answered, and share your experiences.

Students, Designers & IPs – come share opportunities for internships & entry-level jobs. Find us on the San Diego ASID website under Resources.

Join us on the 1st Wednesday of every month.

Looking forward to having you join us!