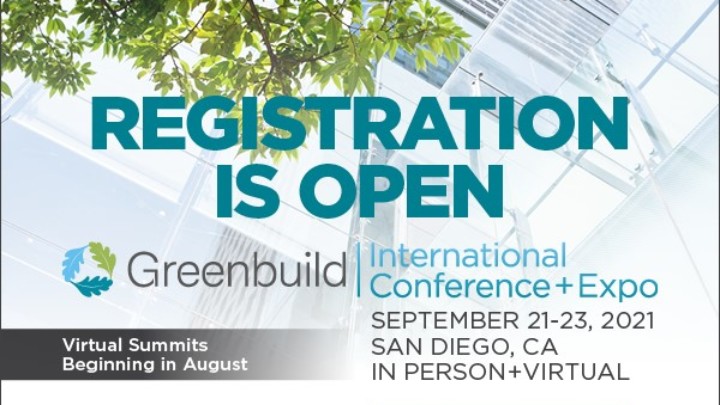 Greenbuild International Conference + Expo
Description
THE GREENBUILD INTERNATIONAL CONFERENCE + EXPO
Greenbuild hosts the largest annual event for green building professionals worldwide where attendees learn and source solutions to improve resilience, sustainability, and quality of life in our buildings, cities, and communities.
The Greenbuild International Conference + Expo, taking place September 21-23, 2021 in San Diego, CA, provides the opportunity for architects, designers, builders, sustainability professionals, consultants, and governments to connect and learn.
Greenbuild develops the next generation of leaders focused on standards, policies, and partnerships. We'll gather this September to turn the promise of a higher living standard into a reality for all.
The Greenbuild International Conference + Expo is presented in partnership with USGBC, a mission-focused organization committed to a prosperous and sustainable future through cost-efficient and energy-saving green buildings.
---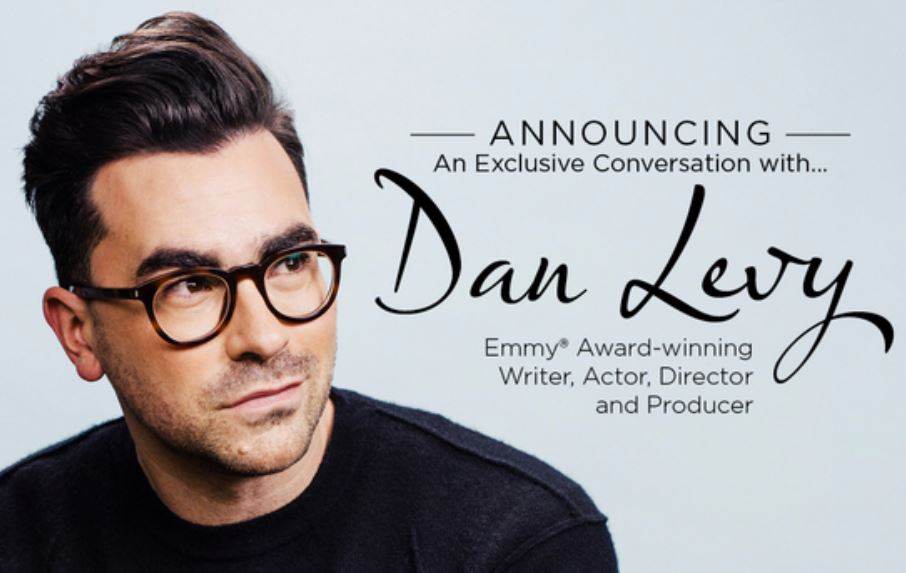 Dan Levy is the keynote on Wed 12.15-1.15 in Hall H
---
The San Diego Chapter of the American Society for Interior Designers…. Proudly Presents 3 sessions at Greenbuild 2021
9/22 Wednesday 1:30pm -2:30pm
Biophilia and Interior Design- In-Person Session.
Kim Nadel, ASID, LEED AP, EcoDistricts AP, Gala Education Trainee- Gala Inspired Design & Consulting.

Biophilic principles and how to apply them to our designs and our design thinking for interior spaces. We will showcase examples and case studies from around the globe to inspire and move our designers toward a Gaia-inspired worldview on how we design spaces now and into the future.
9/23 Thursday 1pm-2pm
Empower your Clients with a Healthy Home Consultation

-

In-Person Session.




Jennifer Beckley Sides

, Allied ASID, NKBA, Healthy Materials Advocate - JB Sides & Co


Lenora J. DeMars, ASID, Healthy Materials Advocate - 9 Ten Design

Making significant changes to your lifestyle can be overwhelming and paralyzing. Our Healthy Home Consultation empowers clients to live a healthier life physically and mentally, as well as being a good steward of nature. This session will present attendees with an interior room-by-room overview of what is potentially harmful to your health and well-being and what healthy swaps can be made to maximize the health benefits of a home. Clients are left with an action plan that leaves them with peace of mind that every small change you make is a step towards a better well-being. Keeping WELLness in mind, explore what it looks like to meet clients at an appropriate level of understanding to encourage change and avoid overwhelm.
9/23 Thursday 3:30 – 4:30
Sensory By Design

– In-Person Session.


Lori B Miller

, BA Interior Design, ASID, IDS, LMHC Counseling - LGC Interior Design




(a 1-hour CEU approved course by IDCEC)

This seminar is an experiential deep dive into the role our 5 senses play when designing for a space. From Toxic chemicals to disorganization to how color affects both mood and sight, all of our senses are looked at and explored in this 1-hour class.

With the use of essential oils, we create an interactive and informative session designed to bring awareness to the understanding of one's sense of space and emotions
---