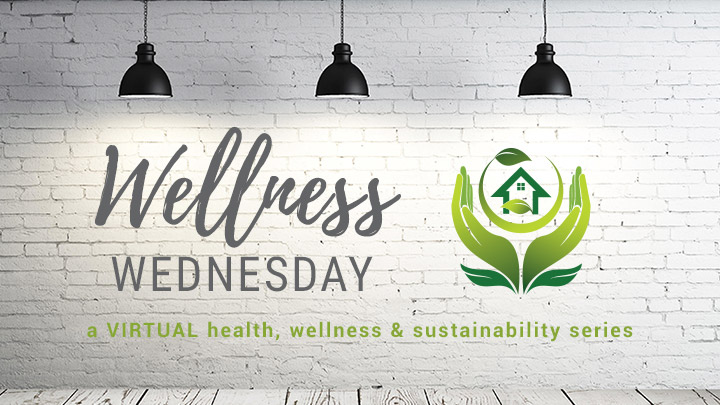 HPMKT® Spring Picks: What's Hot & Healthy
Description
Presented by ASID NY Metro
INTRODUCING WELLNESS WEDNESDAY, PRESENTED BY THE ASID NY METRO HEALTH, WELLNESS & SUSTAINABILITY COMMITTEE.
HPMKT® Spring Picks: What's Hot & Healthy
Hear from the Alliance for Healthy Design on its insider picks for the very best in eco-friendly furnishings featured in HPMKT. Perfect for anyone unable to attend Market Week in-person or for those interested in learning the who, what, and why behind sustainable design's newest offerings. Our experts, Maria Lomanto, Leslie Gustafson, Lenora De Mars, Jennifer Beckley Sides, and Giselle Ulmo will share their favorite healthy picks across makers, manufacturers, furnishings, textiles, decor, and more.
To catch the action in real-time, be sure to tune into the @asidnymetro on Instagram, as the Alliance will be taking over during HPMKT.