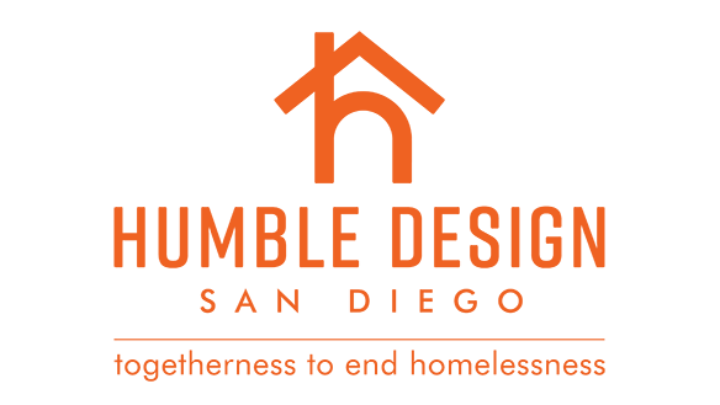 Humble Design Volunteer Day, June 29
Description
Join us as we help to organize the warehouse for the organization Humble Design.
If you can not join us this is also the date we will be accepting donations.
About Humble Design
Humble Design serves individuals, families, and veterans emerging from homelessness by transforming empty houses into welcoming homes using donated furniture and household goods. Our warehouses are curated by design teams that personalize homes based on our clients' needs and preferences. More than a makeover, it's a start over. Please help us open more doors by volunteering or donating.
We assist the transformation of lives in Chicago, Cleveland, Detroit, San Diego, and Seattle.