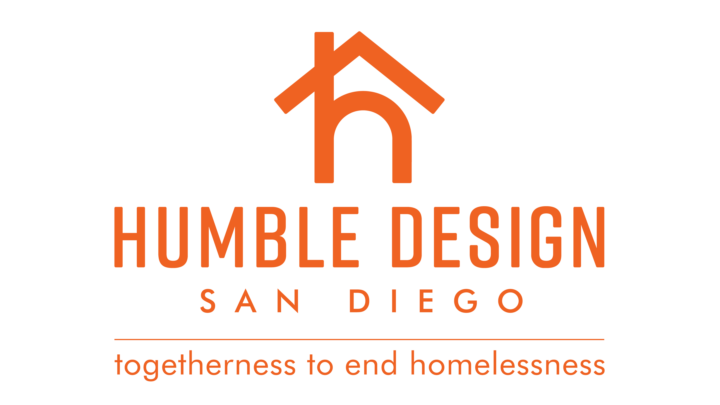 Description
Join us for a hybrid styled meeting where we will experience a virtual tour to meet the staff and awesome volunteers that make these projects so successful. We will discover ways to get involved and share our exciting project for the late spring/early summer of 2021. Be sure to register for this meeting that will include an exciting interview with Maria Shriver.

Here's a link to one of the 2020 reveals! Click here to view the full video.
We will also be launching an exciting new competition - be sure to attend to hear about it first!