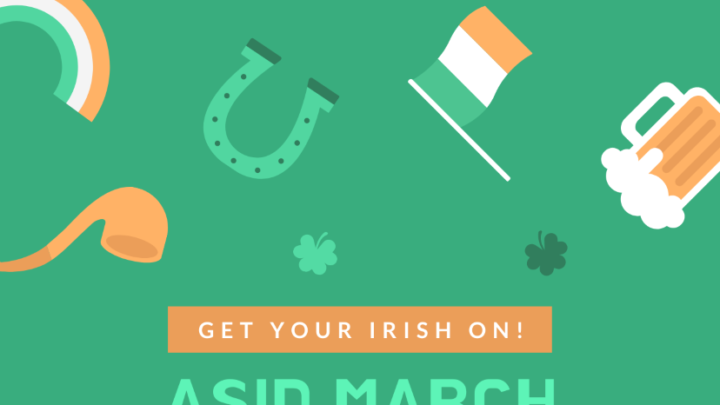 Description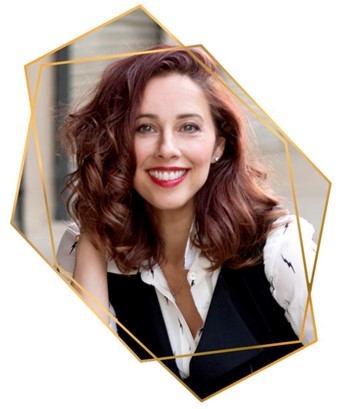 Learn the keys to aligning your firm with its most authentic and effective expression. This is the magic that makes your brand absolutely magnetic!
Join Interior Design Business Expert, Julia Molloy for a live presentation on how to craft a Signature Client Experience that will elevate the way in which your brand is perceived by your clients and audience. If you are targeting a more discerning clientele or just ready to refine the experience you offer your clients along their design journey, this presentation is for you.
Julia Molloy is the premier design industry business consultant and the founder of the renowned BOLD Summit – Business of Luxury Design Business Conference.
She brings nearly 20 years' experience helping luxury focused Principal Designers implement efficient systems, build a strong team and create a distinguished client experience. She has helped hundreds of designers worldwide to elevate their brand, profits, reputation and ultimately reach their most ambitious vision for themselves and their firm.
Also part of the chapter meeting is a St Paddy's Virtual Happy Hour. Swag Bags to be provided by Bang & Olufsen!
95 years of sound, design, and craftsmanship
Danish audio brand Bang & Olufsen is widely celebrated for its unique and progressive designs. For nearly a century, the company has sat at the forefront of technological innovation, and today, each product is characterized by a unique combination of beautiful sound, timeless design, and unrivaled craftsmanship.
Please join us on Wednesday, March 17, for an introduction to Bang & Olufsen. Learn more about the brand's history, its current product offerings, and how you can elevate your clients' home environment with beautiful entertainment solutions.
The program will be presented by Nicole Perez of Bang & Olufsen La Jolla and Christopher Devine of Bang & Olufsen America.
RAFFLE PRIZE
Beoplay Form 2i
Bang & Olufsen's Form 2 headphones are widely regarded as a modern design icon. First introduced in 1985, Form 2 were designed to be compact, lightweight, and stylish — allowing listeners to enjoy Bang & Olufsen signature sound wherever they went. In 1992, Form 2 were added to the permanent collection at New York's Museum of Modern Art (MoMA), cementing their reputation as an iconic product.
The Art of Impossible: The Bang & Olufsen Design Story
Along with the Form 2 headphones, the raffle prize will include a copy of The Art of Impossible: The Bang & Olufsen Design Story, published in 2015 to celebrate Bang & Olufsen's 90th anniversary. The Art of Impossible features more than 300 photos by acclaimed industrial photographer Alastair Philip Wiper, and focuses on Bang & Olufsen's unique contributions to world of design from 1925 through 2015.