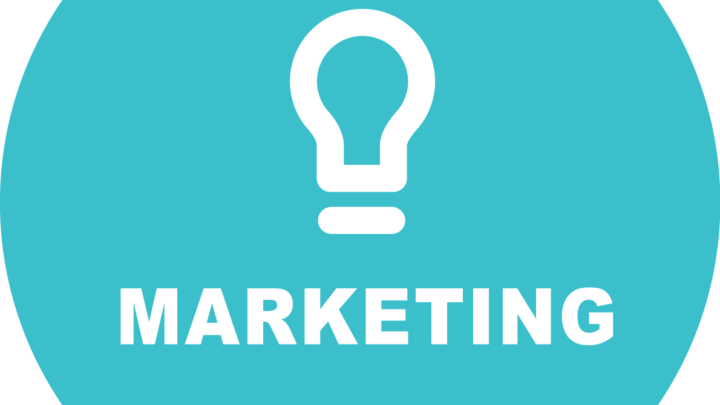 February Chapter Meeting: Design Your Marketing for the Win-Win-Win. Guest Speaker Kara Horat
Description
Design Your Marketing for the Win-Win-Win
Overwhelmed by ALL of the marketing tactics in the 21stcentury? Are you on social media overload? Wondering if and when your investment will pay off? There's an old saying, "Find what works and do more of it." Do you know what works, and where your business comes from? Are you tapping into your most precious resources? Are you ready to gain the highest quality clients and earn the highest return on your investment of time, money and energy?
Designers and their industry partners know that there is a difference between old-fashioned and out-dated. We will take a look at a more "vintage" yet fashionable way of building a solid base of clientele that has been tried and true in business and is in style right now in 2019!
· If you know YOUR business and clients, you'll know how to market your business
· You do NOT have to do EVERYTHING, but you need to do a few things well
· Tap in to the PRECIOUS RESOURCES that may be sitting right next to you
· Collaborate, don't compete!
Guest Speaker: Kara Horat
A sales and marketing professional for nearly 30 years, Kara Horat's career began in the corporate world developing/building sales territories and branch locations. She has spent the last two decades of her career building several of her own businesses from the ground up, each of them rooted in relationship-building and connecting. She founded the award winning organization "Connect For Success" San Diego in 2015 as a way to expand upon what she loves doing; connecting with business-minded people. She wears many hats as an adviser, educator, mentor, entrepreneur, mother, wife, sister and friend. Find more info on Kara HERE.
Our chapter meeting begins at 5:30 pm, and is preceded by an IP meeting at 4:30 pm.