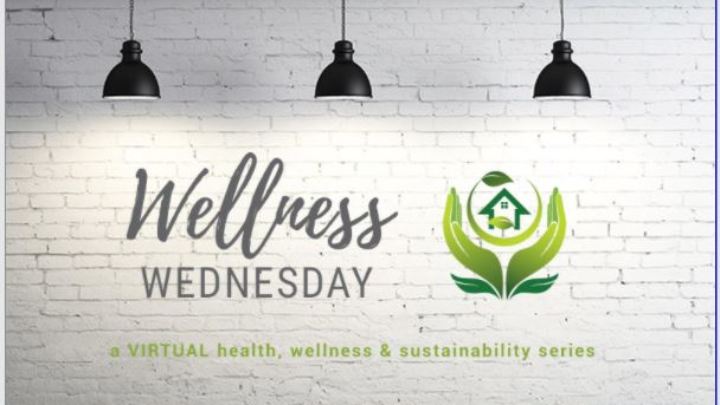 Sustainability Made Simple: A Win-Win for Designers
Description
INTRODUCING WELLNESS WEDNESDAY, PRESENTED BY THE ASID NY METRO HEALTH, WELLNESS & SUSTAINABILITY COMMITTEE.
Sustainability Made Simple: A Win-Win for Designers
mindful MATERIALS (mM) is the industry's most trusted source of data on the health and sustainability of products and materials. Combined with Material Bank, North America's fastest, most sustainable way to sample, and we have a win-win for designers!
Hear from Annie Bevan, Executive Director of mindful MATERIALS, on how this power duo can help you easily find information on a product's sustainability and how the platform's library and collaboration hub can facilitate action and enable change.
We hope you'll join us as we learn how to make positive environmental and human health impacts through our design sourcing.
Presented By:
Annie Bevan is the new Executive Director of mindful MATERIALS and is fueled by a personal mission to make healthy materials the norm. Annie is well-known for her energy, her passion, and her proven ability to advance the quality and availability of transparent data on the health and sustainability of building materials. She has worked closely over the past fifteen years with architects, designers, manufacturers, consultants, contractors, owners, and third-party reporting bodies. She is a collaborator, facilitator, and visionary. Annie doesn't just talk about sustainable impacts she facilitates action to create large-scale positive change and market transformation.