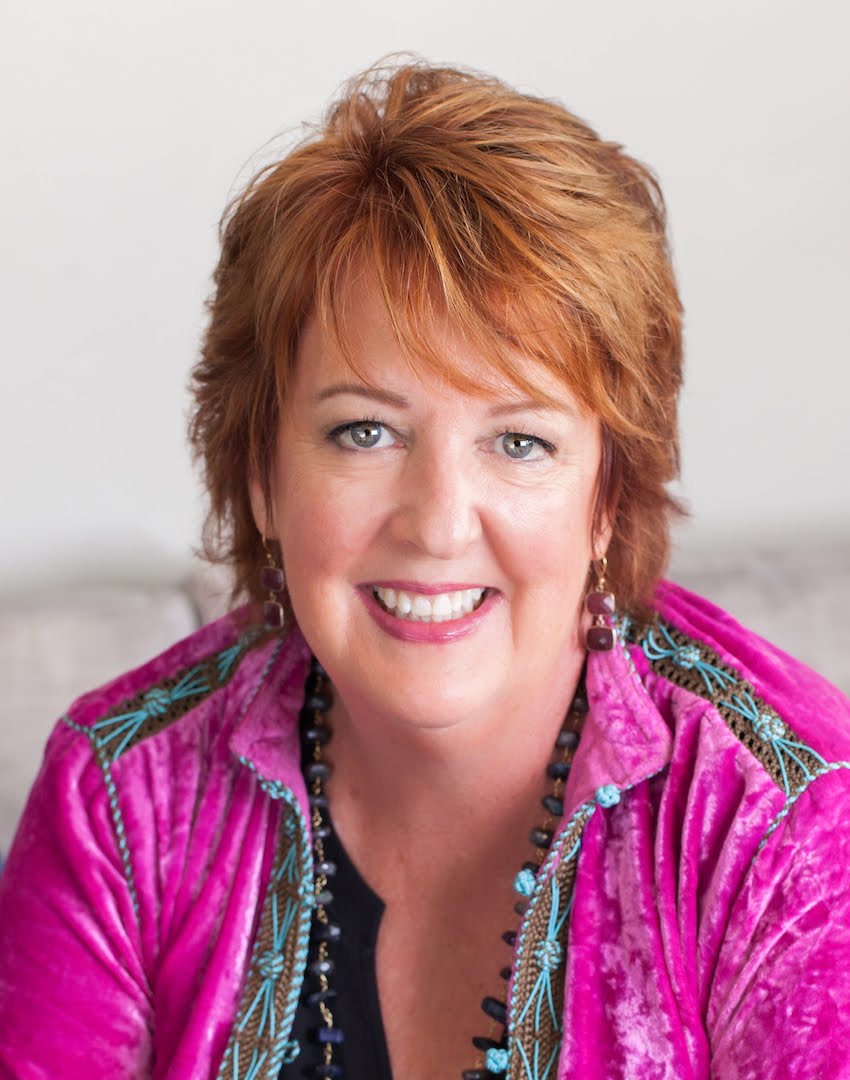 It's a beautiful sunny San Diego morning of our New Year 2021.  2020 was a tough year my friends, and how blessed we are to be kicking off a new year together.    
I'm personally grateful to all our Volunteers who I work with daily. Every discussion is about "How can we build connections within our Design Community and how can we CARE for our Design Community". 
We have much to share. We are busy working on our design partnership with the non-profit Humble Design, creating a vision for a first-ever virtual "Student Career Day", kicking off our Mood Board competition, and launching our regional Community Circles. ALL these efforts are about building connections between our Designers, Students & Industry Partners.  
Now more than ever, I am struck by how the power of connection has been denied and how much we are challenged by isolation and separation. The love for human connection is strong in all of us and we are sorely challenged during this time to build the bridge between isolation and human connection.  
I listened to a TED talk on the Science of Stress by Kelly McGonigal, a Health Psychologist.  For years we have been told that stress makes us sick. Well, it turns out that in a study over 8 years of 30,000 adults in the US that those who "believed" stress is harmful to health had a much higher death rate than those who "believed" stress is the body's way of helping us rise to the occasion; the heart is pounding but blood vessels stay relaxed….. Looks like moments of "Courage & Joy."
 And it turns out; stress makes you social. Stress produces oxytocin, "the cuddle hormone" when you hug. Your feelings of empathy increase and motivate you to seek support and support from the people who care about you.  
Our bodies have a built-in mechanism for stress resilience – it's called HUMAN CONNECTION. So, when we ask how much time you are spending helping your friends, neighbors, and people in your community, we see people who spend time caring for others and creating resilience. 
When we connect with others under stress, we have better access to our hearts and human connection. You can trust yourself to handle life's challenges & you remember you don't have to face them alone. So, consider asking for support and giving support and connection; it's good for you and your heart. 
Your ASID San Diego volunteer leaders are working on ways to create connections and opportunities for each of us to give and receive support within our Design Community.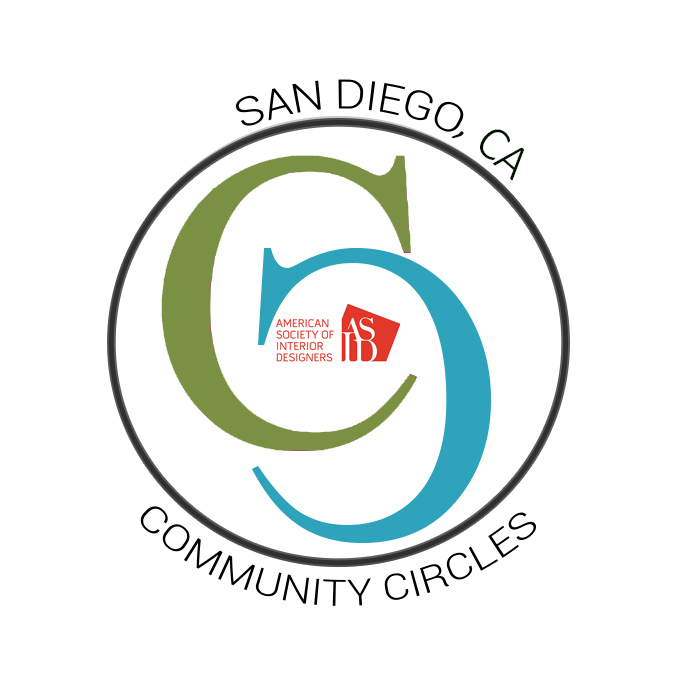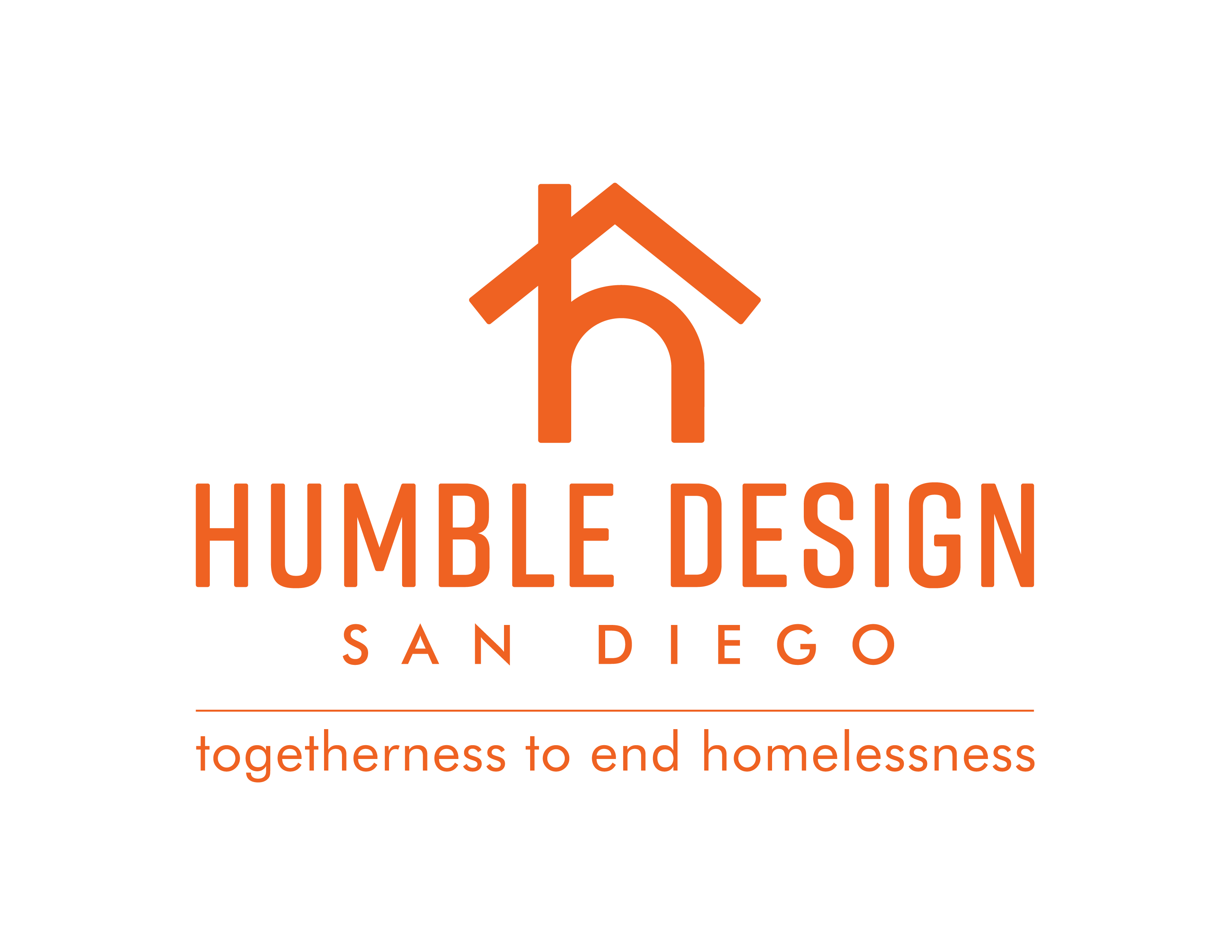 Career Day, Showroom Crawls, and Summer socials (oh please, let us be together so we can HUG) are all on the horizon. Come join us!