Sponsors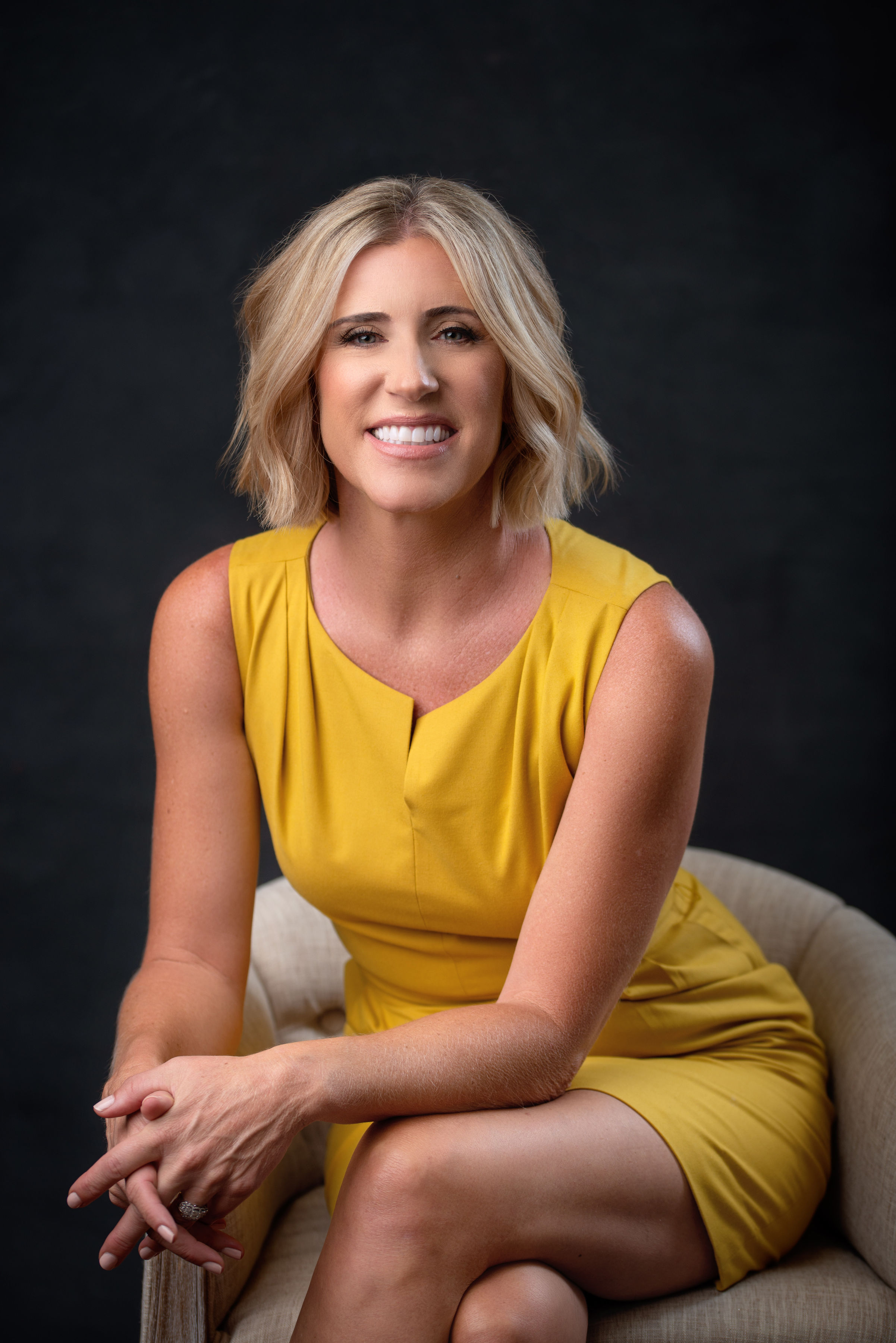 We are so looking forward to what we are calling the "Covid Comeback" year and hope you are ready to ride the journey with our energized new Board of Directors. Please join us in planning memorable and fulfilling experiences for the coming year for your team and our ASID Community.
The ASID San Diego Chapter has been proven to be one of the strongest in the nation with our record number of attendance and participation through Covid. Even in masks, we seem to be a collective group who's confident in social distancing as well an excited group of Student members who are eager to get exposure to missed opportunities. The ASID San Diego Board has been busy planning our calendar of events, but just know, we're developing some new initiatives you may find exciting. With your support, we can grow even stronger than we were before. Our key initiatives include:
Health, Wellness, and Sustainability
Continued education of the NCIDQ Exam Awareness & Support
Fostering mentorships & supporting an inaugural Emerging Professionals Council
Actions of Inclusiveness across all platforms
Community-focused opportunities to help end homelessness
Thank you so much for this opportunity to serve your businesses and foster ways to engage our members in more meaningful experiences along with building public awareness as to why ASID is so important to the health and wellbeing of our built environments. I look forward to working with you and hope this will be one super fabulous year for us all.
Your partner in success,
Shannon Rice, ASID
President@casd.asid.org
President, ASID San Diego 2021-2022 and professional member since 2009
Mood Board Contest
Thank you to our valued sponsors