President's Letter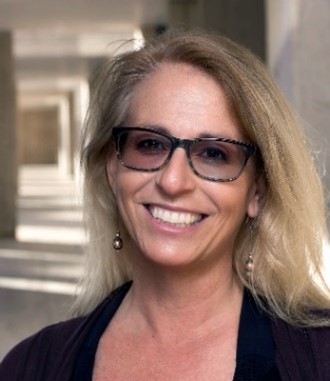 Now, more than ever!
Greetings ASID San Diego,
As we continue to emerge and evolve from the pandemic experience, one thing remains clear: the importance of good design in our built environment. People need spaces that promote healthy interaction, maintain wellness, and optimize their daily lives.
Now, more than ever, people need our services.
As you may know, ASID functions as a bridge to how the public can access quality interior design. We are a time-tested society of design professionals who collectively cultivate professionalism and are devoted to raising awareness of the value of interior design. We serve as leaders in our respective communities in various areas of expertise, continually seeking to shape advances in design education, raise successors through mentorship, and lead the way in the interior design profession.
Whether you specialize in residential, hospitality, commercial, or institutional design, provide design services or products, serve in an allied discipline, or are still a student, ASID welcomes you into a supportive community of practitioners. ASID delivers a range of marketing tools, networking opportunities, professional development, business advice, and social events where you can engage to the level of your needs—every meeting is a chance to come together to celebrate our accomplishments, help get answers when we need them, and establish professional relationships, and have fun along the way.
My goals are to help you:
· Showcase your work! Win awards. Have your work published in trade magazines and online venues or featured in tours and other interactive events.
· Hone your skills! Attend workshops on materials/applications, legal advice/contracts, building/municipal codes, and more. Prepare for the NCIDQ Exam.
· Connect with others! Socialize at mixers. Keep up to date on local, national, and global conferences, research, grants, and other initiatives. Meet potential clients, consultants, and partners.
· Participate! Volunteer your time and talents. Serve in a leadership position. Help recruit sponsors or become a sponsor yourself and host events.
Now, more than ever, ASID needs you! Please reach out to the ASID San Diego Chapter Board of Directors over the next year as we work together on making ASID a professional organization you are proud to be a member of.
Your partner in success,
Lily Robinson, ASID
President, ASID San Diego 2022–2023
president@casd.asid.org