Humble Design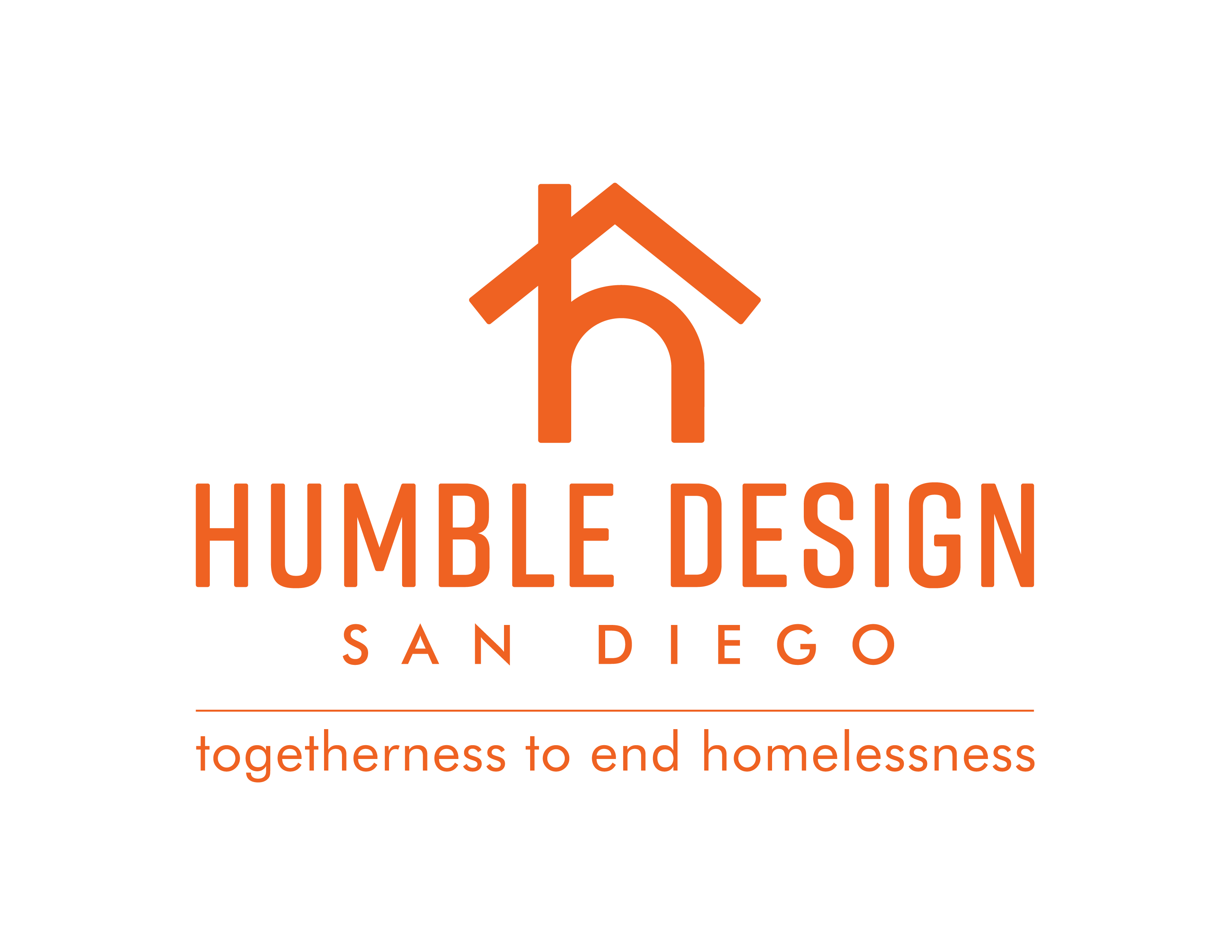 In 2020 the San Diego Chapter of ASID entered into a partnership to help further the mission of Humble Design. Humble Design serves individuals, families, and veterans emerging from homelessness by transforming empty houses into welcoming homes using donated furniture and household goods. More than a makeover, it's a start over.
In 2020 a portion of sponsorship fees will be donated to Humble Design.
To learn more about Humble Design check out founder Treger Strasberg's interview with Maria Schriver.