Resources
Magazine
Filled with information about what is going on in the chapter is our quarterly magazine, design San Diego. Viewers benefit from a behind-the-scenes look at the interior design industry in San Diego. If you are considering joining ASID, you'll find design San Diego to be a tremendous resource. Each magazine features industry topics, recaps of chapter events, member spotlights, product news and ASID national news. As a homeowner, you can view designer projects, resources, and local design news.
Most Recent Issue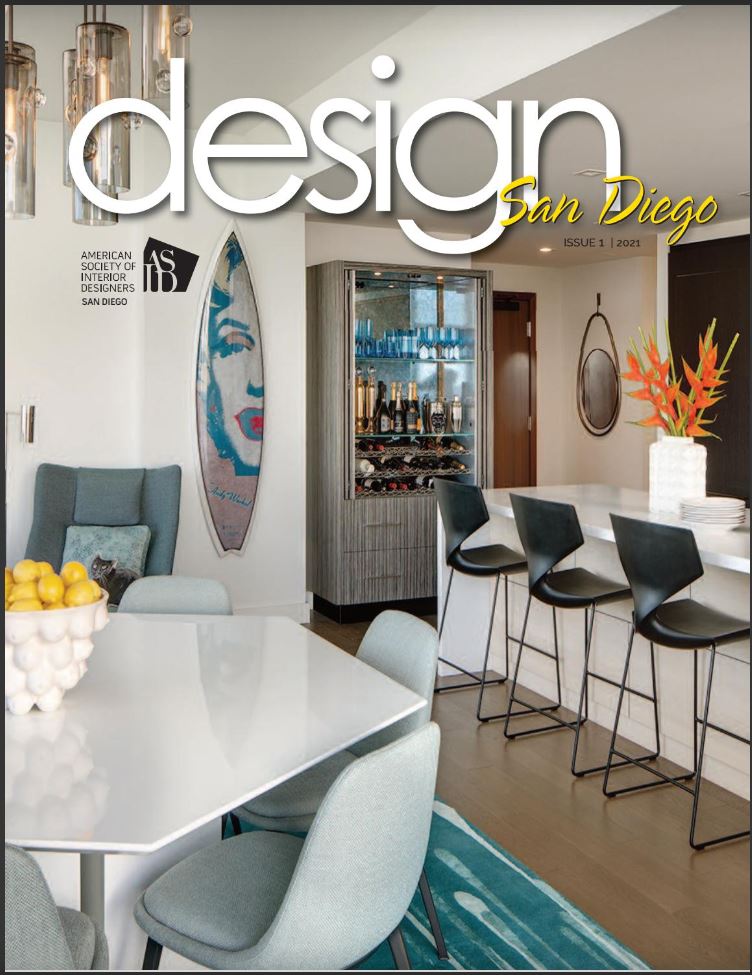 At ASID, we believe design impacts lives. That's why we strive to provide our members with all the tools and resources they need to advance their careers and the profession.
We want to empower interior designers to succeed at every stage of their career. Together with industry experts and thought leaders, ASID has curated online resources designed to help members expand their knowledge, elevate their practices, and grow their business.
Discover webinars, articles, online courses, trade programs, business solutions, award and scholarship opportunities, and the latest industry research – everything you need to grow as a professional.